A day before the voter registration ends, or on Jan. 31, the Commission on Elections logged 47,287 new voters, including 11,640 Sangguniang Kabataan, or those 15 to 17 years old, in Negros Occidental.
While they have not set the number of targeted new voters, Provincial Comelec supervisor Atty. Ian Lee Ananoria said that reaching 50,000 new voters "is good enough".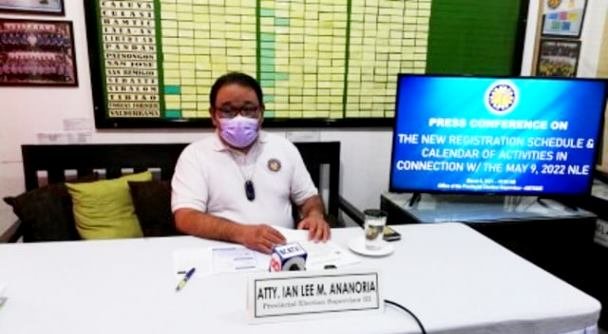 Ananoria also said that they have not received any word from Comelec central office on possible extension of voter registration, which is expected to end at 5 p.m. on Jan. 31.
But he said that all registrants who have already lined up 30 meters away from their registration center after the 5 p.m. deadline will be accommodated.
Of the 32 local government units in Negros Occidental, Bacolod City topped the list in the number of new voters at 12,482, followed by San Carlos City at 3,073, Silay City 2,502, and the town of Murcia with 2,083 registrants.
Ananoria attributed the high number of new voter registration, especially the SK, to their satellite registration and campaign in schools.
He also noted that the registration of new voters is high in some LGUs, while others have slowed down.
Don Salvador Benedicto has the smallest number of registered new voters at 340, as of Jan. 28./GB