Bacolod City officials are asking Congress to amend Republic Act 8291, or the GSIS Act of 1997, and other measures on retirement packages for government workers.
The resolution, authored by all members of the Sangguniang Panlungsod, and approved during their 48th regular session May 31, said that as per a study on the Government Service Insurance System (GSIS) retirement packages under RA 8291, "a huge gap exists between the retirement benefits provided" for government employees and those in the private sector, mainly due to computation, based on the Average Monthly Compensation (AMC).
"There is also a strong clamor…to lower the optional retirement age for government workers," the councilors said, adding that "lowering the optional retirement age for government workers would provide opportunities for the next generation of civil servants and allow retirees to fully reap the fruits of their labor at an earlier stage of their lives".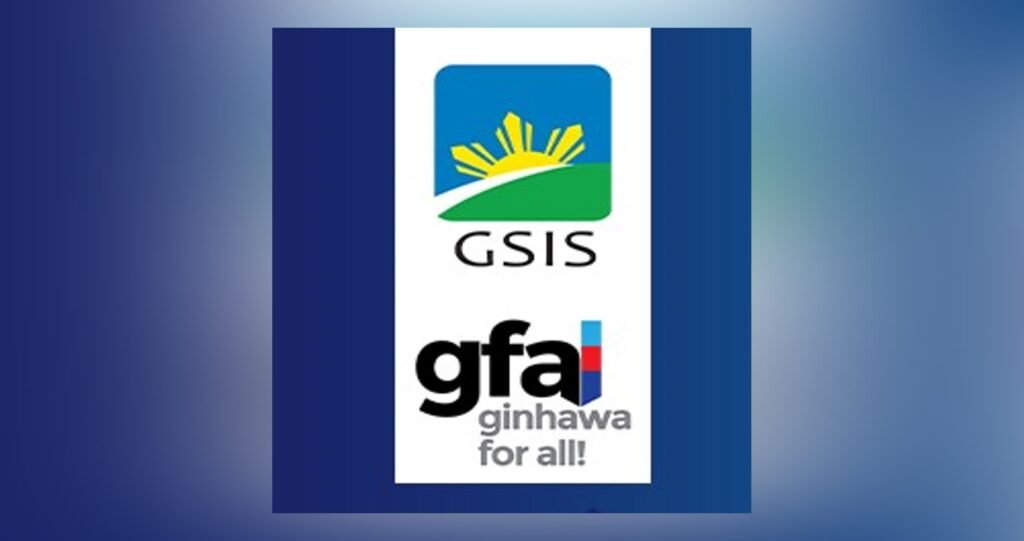 The SP is also asking Congress, through Bacolod Lone District Rep. Greg Gasataya, to pass an amendatory law that would allow the voluntary contribution of elected officials, who have completed one, two, or three terms in office to complete the minimum 15 years of premium contribution to the GSIS.
It is strongly recommended that Congress revisit, review, and amend the 26 year-old law to provide higher retirement packages that is commensurate with a government employee's length of service;
Simplify the computation of pension based on the retiree's latest gross monthly salary in lieu of the three-year AMC; examine GSIS' management of the premiums paid by government employees; propose a reduction in the optional retirement age for government workers; and allow the voluntary contribution among elected officials, the resolution said.
The SP members said that these recommendations are "responsive to the needs of the retiring government workers as these add more value to the hard-earned premiums they contributed during their productive years, and provide them with the opportunity to reap the fruits of their retirement after dedicating long years in government service"./CGC