The dengue death toll in Bacolod City increased to 13, with 890 total cases as of the latest monitoring week of the City Health Office, Dr. Grace Tan, head of the CHO Environmental Sanitation Division said Tuesday, Nov. 8.
The figure is 195.7 percent higher than the cases last year at 301 with three deaths, Tan said, adding that barangays Granada and Mansilingan have been identified as dengue hotspot areas, due to the increasing number of cases for four consecutive weeks or a reported death, as of the Oct. 29 mortality week.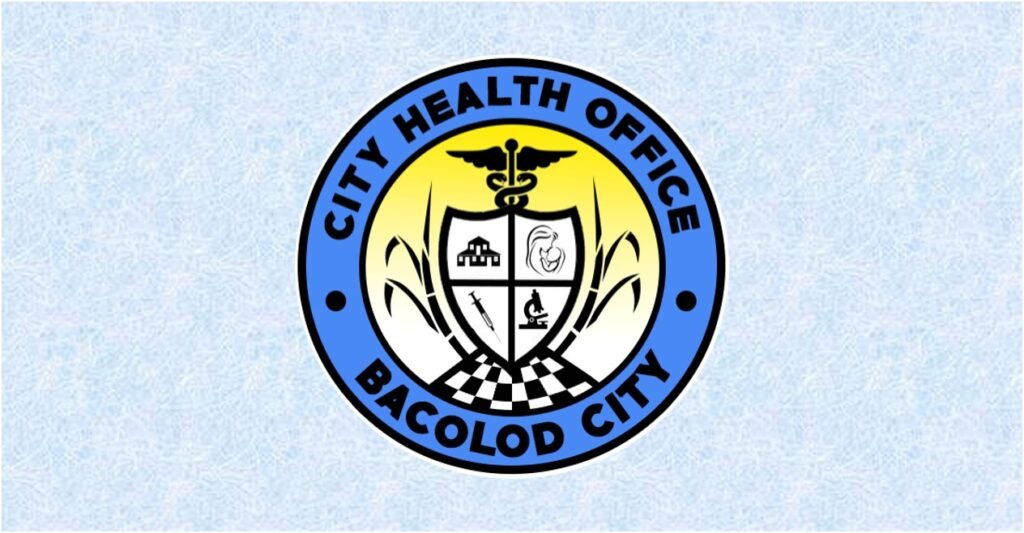 Clustering of cases, from Oct. 8 to 29, was noted in barangays Vista Alegre, Granada, Estefania, Mansilingan, Cabug, Mandalagan, Singcang, Handumanan, Banago, and Taculing.
Mansilingan remains as the lone barangay with dengue cases in triple digits, at 109. The others include Taculing 73, Estefania 64, Tangub 59, Singcang 57, Villamonte 52, Alijis 48, Cabug 47, Sum-ag and Mandalagan with 43 cases each, Handumanan 34, Bata, Granada, and Vista Alegre with 31 cases each, and Banago with 25, the CHO said.
"Dengue still affects people of different ages and gender through the bite of female infected mosquitoes," Tan said, adding the CHO continues to strongly campaign for cleanliness and to search and destroy breeding/nesting places of mosquitoes.
Anyone with fever or flulike symptoms should seek treatment and consultation, as early as the second day when fever started, and to stay hydrated with water or Oresol, especially if with fever./CGC