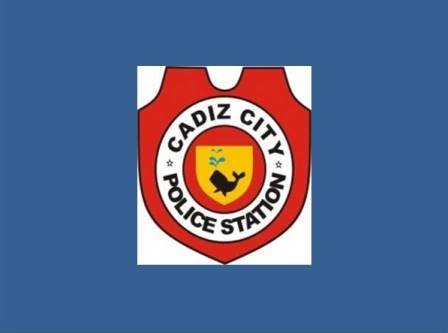 A complaint for homicide was filed against a police asset, identified as Beverly Latosa, for the death of a police officer in Cadiz City, Negros Occidental recently, Lt. Col. Robert Mansueto, Cadiz police chief, said yesterday.
Mansueto added that after the inquest proceedings on Nov. 27 at the Cadiz City Prosecutor's Office, Latosa, 25, was immediately charged for homicide before the Provincial Prosecutor's Office, for the death of SSgt. Bernie Sales, an intelligence operative of the Sagay City Police Station in Brgy. Zone 4, Cadiz City on Nov. 26.
Latosa is reportedly an informant of Sales.
Mansueto said the filing of homicide charges against Latosa came after an eyewitness claimed that she had wrestled the gun from Sales, before it went off and hit the cop.
Latosa is now detained at the custodial facility of the Cadiz City Police Station. – GB