The fourth weekly successive increases in the pump prices of petroleum products this month will take effect Tuesday, June 28.
This as oil companies announced another round of fuel price hike, ranging from P1.20 to P1.40 per liter of diesel, and from P0.10 to P0.20 per liter of gasoline.
The exact price increments will be known Monday.
Effective June 21, oil companies also implemented a uniform price increase in domestic oil products, at P3.10 per liter of diesel, P1.70/L of kerosene, and gasoline by P0.80 per liter.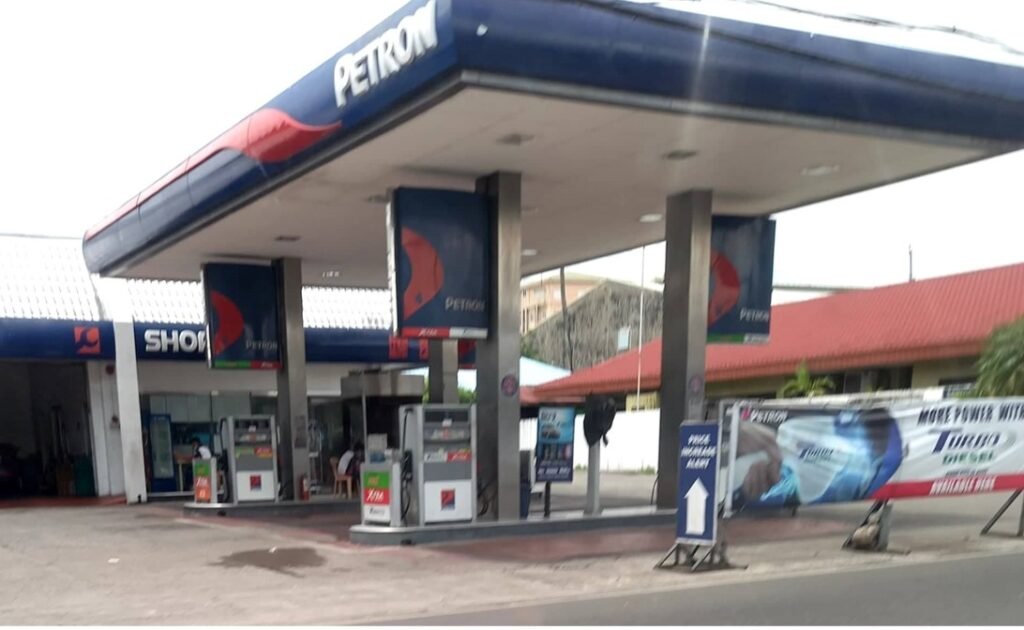 The latest adjustments meant that since the start of 2022, there was a net increase of P29.50 per liter for gasoline, P44.25/liter for diesel, and P39.65/liter for kerosene.
As per the Department of Energy Oil Monitor, "gasoil net importers in Asia, such as Hong Kong, the Philippines, and Indonesia were reported to increase gasoil imports in April and May to meet surging domestic demand. Gasoil demand in Asia is also anticipated to increase by 5.2 percent".
Crude prices began to fall after the release of the US inflation data which stood at a 40-year high of 8.6 percent in May. OPEC said Russian oil output is also expected to fall in 2022 following US sanctions. Tight supply is also evidenced by the news that Libyan oil supply came to a halt, as the country's political crisis has led to more shutdowns of ports and fields, the DOE added./CGC