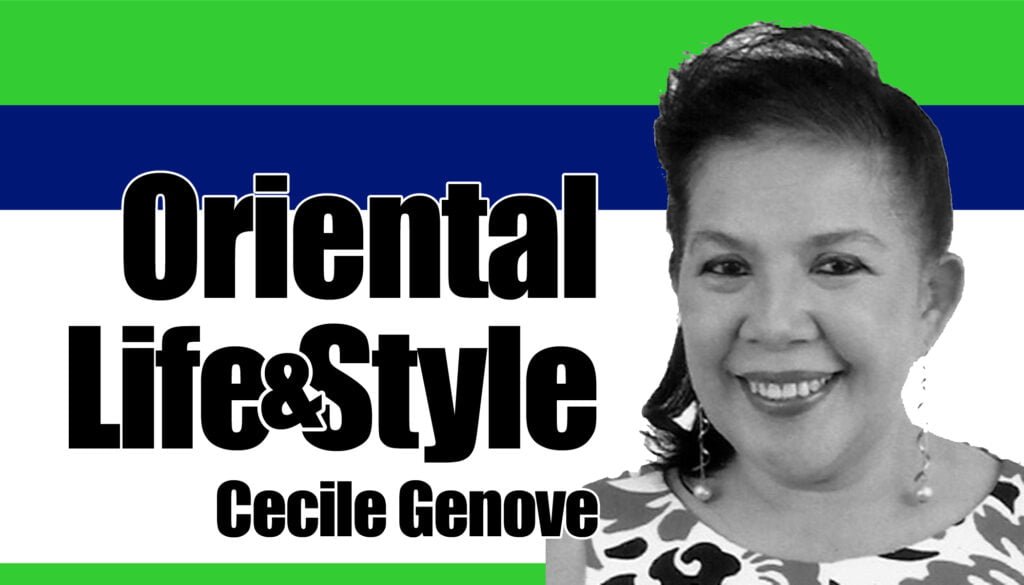 A joint consultation with the Association of Christian Universities and Colleges in Asia (ACUCA), Silliman University, and the United Board for Christian Higher Education in Asia (UB) will be held virtually hosted by Silliman University on July 16-18, 2021. Theme of the consultation is "Envisioning Christian Higher Education: Our Preferred Futures." It is an invitation for Christian higher education institutions to imagine beyond the present conditions. More than ever, Christian higher education institutions are challenged to uphold values that are uplifting, hope-inspiring, and life-giving.
The consultation, talked about and planned as early as two years ago, was supposed to be held in Dumaguete City. With the health crises, however, the organizers deemed it fit to still push through with it, albeit virtually.
It comes at a time when these three institutions are commemorating certain milestones. The ACUCA celebrates its 45th anniversary this year. Silliman University likewise celebrates her 120th founding anniversary in August this year. The Silliman University Divinity School (SUDS) celebrates her centennial also by next month.
This notable piece of history is worth remembering since a former dean of the Divinity School, Dr. Paul Lauby, later became executive director of the United Board. The United Board, in turn, celebrates its centennial in 2022. These are occasions for celebrating the rich histories of the institutions and networks as well as envisioning their preferred futures.
Christian higher education institutions have faced challenges resulting from new educational policies at national and regional levels, criticisms about program relevance from stakeholders, and their own felt need to revisit their vision-mission-goals as they struggled to live out their identity and values in a time of volatility, uncertainty, complexity, ambiguity and disruption (VUCAD). During the CoViD-19 pandemic, many of them were caught unprepared for the shift to online teaching. They did rise to the challenge by providing intensive training for their faculty and staff, and upgrading their technological infrastructure.
While some people may be talking about post-CoViD-19 situation, others are warning about more crises to come. How are the institutions preparing for what are yet to come? How are they equipping educators and students to live out hope, resilience, agility and positive spirit in these VUCAD times? How are they leading their constituency and the wider community towards their preferred futures during and beyond the crises?
It has been said that online teaching makes education accessible for everyone since students do not need to go to the campus, but the online campus goes to the students. Yet inequality in access to technology is more pronounced due to economic disparity among students and teachers, and the uneven development of cities/towns and countries. If digital literacy becomes an entry requirement to a university, students from geographically and digitally remote areas could end up being excluded or left behind. The gap between the smaller, less resourced private institutions in remote areas and the bigger, more established private institutions in the cities has become more glaring. In view of the preferred futures, how would Christian higher education institutions address issues of access, equity, and inclusion?
It has been observed that reduced travel during the pandemic has decreased carbon footprint. But, others say the increased reliance on technology has caused a surge in digital carbon footprint. The personal and institutional upgrading of technological equipment and gadgets contributes to electronic wastes. CoViD-19 wastes from single-use masks and latex gloves are adding to the earth's pollution. Scientists are warning that CoViD-19 is not the last. Some say the onslaught of new coronaviruses could be due to human intrusion into the wildlife world. Hence, the logical connection of health crises and natural disasters to climate change. In view of the preferred futures, how would Christian higher education institutions address issues of climate justice, stewardship and sustainability of the earth?
Given the uncertainty of the present situation, the joint consultation aims to enable participants to [1] envision Christian higher education's preferred futures especially in relation to (i) access and equity in education, and (ii) stewardship and sustainability of the earth; and to [2] share action plans with strategies to get there.
According to Dr. Betty McCann, president of Silliman University and president of the ACUCA, expected to attend are 100 representatives of institutions from the networks of ACUCA and the United Board.
"The first two days will be spent on conversations and consultations. On the last day, which is a Sunday, July 18, we close with a worship service, similarly to be streamed live or virtually," Dr. McCann added. – NWI