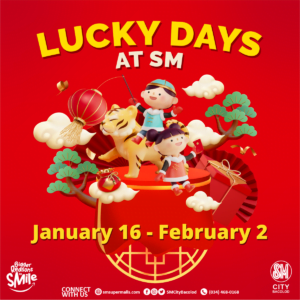 The three South African consultants of BioPower Company in Negros Occidental, and the returning overseas Filipino (ROF) tested negative for COVID-19, Provincial Incident Management Team head Zeaphard Gerhart Caelian said Dec. 2.
The three consultants arrived in Negros Occidental Nov. 25 and 26, before the banning of travelers from South Africa from entering the country took effect.
Caelian also reported that the ROF from South Africa, who returned to his hometown in Pontevedra, Negros Occidental, also tested negative of the coronavirus.
The three foreigners and the ROF are still under 14-day isolation in their respective quarantine facilities in Calatrava, Manapla, and La Carlota City, Negros Occidental.
Provincial Inter-Agency Task Force action officer Rayfrando Diaz said that seven other Negrenses from South Africa, who are bound for Negros Occidental, are also under quarantine by the Bureau of Quarantine in Manila.
Diaz said the seven Negrenses are staying in a hotel. "I hope they are physically there, and serving their 14-day quarantine," he added.
The provincial government of Negros Occidental had been criticized on the social media over the entry of the South Africans to the province, despite its strict implementation of the S-PaSS requirement from inbound travelers.
But Diaz strongly debunked claims that the three South Africans slipped through the health protocols of the provincial government.
The Bureau of Quarantine has given them the documents, with certificates of vaccination given also by the Bacolod City Bureau of Quarantine. All the documentary requirements have been fulfilled by the three, except for the ROF, who applied for a pass-through S-PaSS in Bacolod City, so we were not able to secure his health documents, he added.
There was no special treatment for them, Diaz stressed. — GB