Three barangays of Bacolod are hotspot areas for dengue, either due to the increasing number of cases for four consecutive weeks, or the high mortality.
The Bacolod City Epidemiology and Surveillance Unit said these barangays are Mansilingan with 33 clustered cases, Taculing, 17 clustered cases, and Tangub, eight.
These areas are also among the 19 barangays where the BCESU noted a clustering of cases from Jan. 1 to Aug. 6, with Mansilingan and Taculing in the first and second spot, respectively. The others are Estefania, Cabug, Villamonte, Singcang-Airport, Bata, Alijis, Mandalagan, Vista Alegre, Handumanan, Pahanocoy, Sum-ag, Banago, Felisa, Brgy. 16, Brgy. 34, and Brgy. 1.
City Health Officer, Dr. Ma. Carmela Gensoli, and Dr. Grace Tan, chief of the CHO Environmental Sanitation Division, said in a press conference Thursday that total number of dengue cases reached 565 with nine deaths, as of Aug. 6, or an increase of 232.4 percent, compared to the 170 cases with two deaths in the same morbidity week in 2021.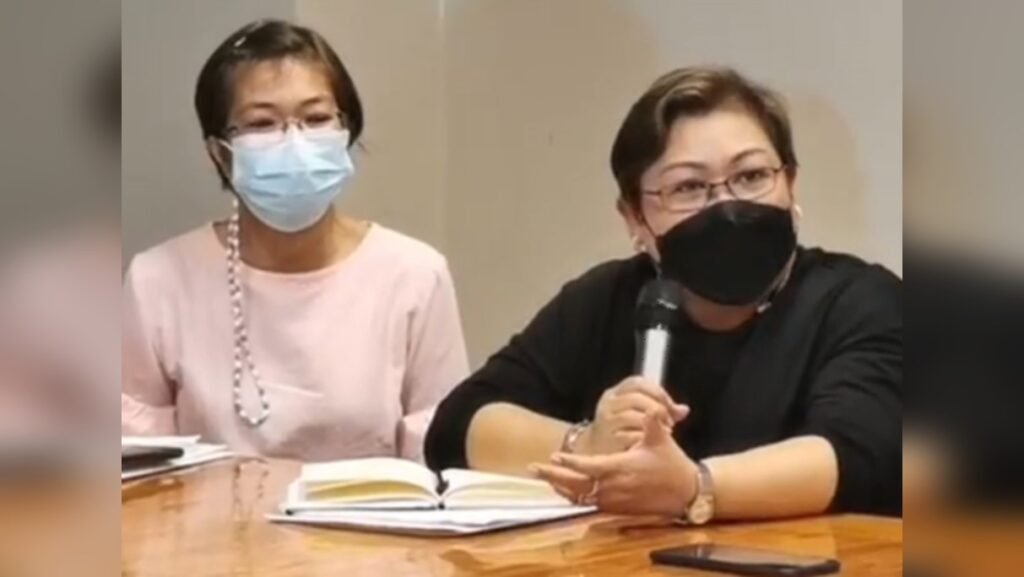 Of the 565 cases, Mansilingan logged 64, Taculing and Estefania with 44 cases each, Tangub 39, Singcang-Airport 38, Villamonte 35, Alijis 33, Sum-ag 30, Mandalagan and Cabug with 28 cases each, Handumanan 22, Granada 18, Bata 17, Felisa and Banago with 13 cases each, and Pahanocoy 10.
The rest of the villages logged single-digit dengue cases, the report said, with one case each noted in Brgys. 27, 20, 36, 8, 19, 31, 10, 23, 29, and 3.
Mansilingan and Tangub recorded two dengue deaths each and one each in Singcang-Airport, Pahanocoy, Sum-ag, Granada, and Taculing, the BCESU.
Gensoli said the CHO sanitation inspectors are visiting the barangays to remind the officials to reestablish their dengue health plans.
The CHO also established functional dengue fast lanes in all health centers and its laboratory for dengue tests, and is ensuring the availability for distribution of oral rehydration solution or Oresol, continued advocacy and recorida, and continued surveillance for mosquito/larval population in the community.
Gensoli said they're also conducting fogging as per requests of various schools, in preparation for the opening of classes on Aug. 22.
The CHO is urging the public to practice the 4 o'clock habit of cleaning the surrounding, and to do their share in preventing a dengue outbreak./CGC