MITCH M. LIPA
The Commission on Elections logged 1,838,457 official registered voters in Negros Occidental, including Bacolod City, as of July 2021.
The number covers voters in the 2019 elections, reactivated, and those who have registered and were approved by concerned Election Registration Boards from April 2020 to June 30, 2021.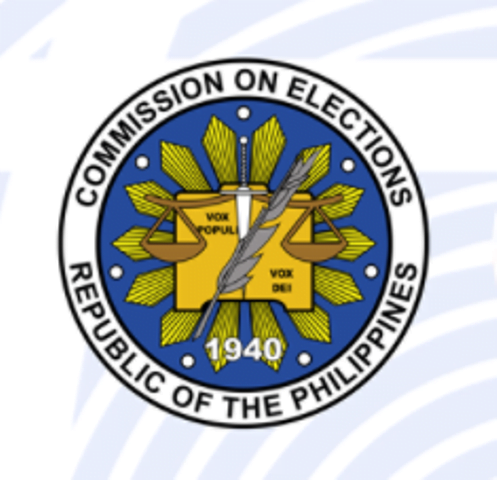 The record was 50,743 short of the 1,887,200 voters registered in the 2019 elections in Negros Occidental and Bacolod City.
The local Comelec said it hopes to surpass the number as it intensifies voter registration for next year's polls, with the deadline set to end on Sept. 30.
Records from 31 local government units of Negros Occidental showed 1,536,280 voters, and 302,168 electors in Bacolod City, as of July 31.
Provincial Election Supervisor, Atty. Fatima Aspan, said registrants from July 1 to Sept. 30 will be subjected to ERB hearings in October before they can be included in the final list of voters for next year's elections.
Most of the LGUs are still short of the number of voters compared to the 2019 elections but eight towns and cities also recorded an increase of voters.
The town of La Castellana logged 4,619 additional voters, or from 44,762 in 2019 to 49,358, as of July 2021.
Sipalay City has 4,115 additional voters, or from 49,287 in 2019 to 53,405, while Hinoba-an recorded 1,303 more voters, from 33,875 in 2019 to 35,178, as of July.
Other LGUs that recorded more voters are Toboso with 102, Don Salvador Benedicto – 442, Himamaylan City – 549, Cadiz – 102, and Manapla with 81 additional electors.
Aspan said that with almost three weeks left before the deadline, and the COVID threat ongoing, there might be a low turnout of registrants, either the new voters or those who will reactivate their records.
But she hopes the scenario will be the other way around, noting a "last-minute attitude" of flocking to Comelec offices in the last days of registration. These last-minute registrants register in order to support their candidates.
She said the extended hours of registration that started August 23 paved the way for more people to go to their respective Comelec offices. Registration starts 8 a.m. to 7 p.m.
The filing of the Certificates of Candidacy will be on October 1 to 8. – MML