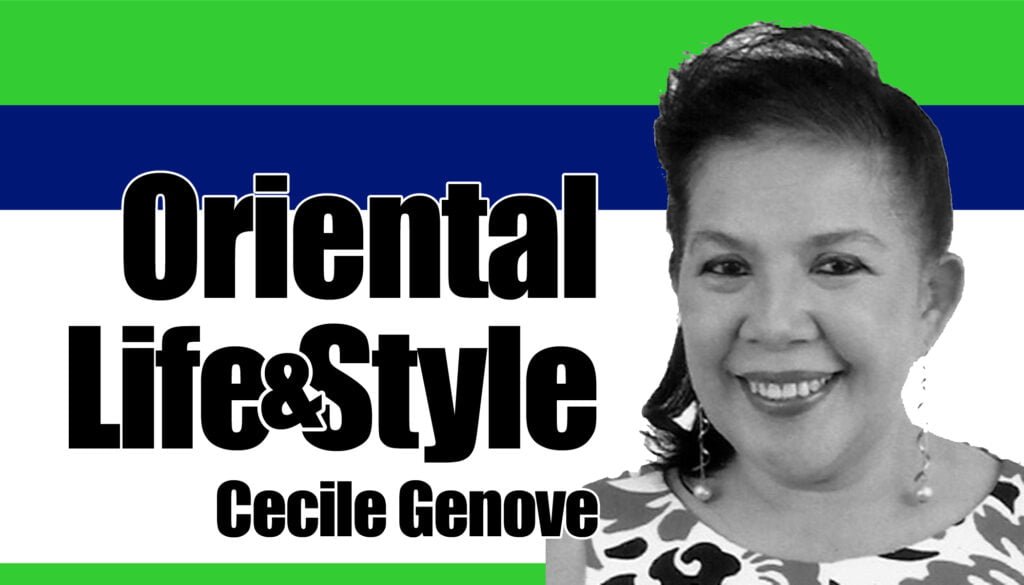 In its attempt to provide financial resources to damages in bio-diversity in times of calamities and other disasters, the United Nations Development Program (UNDP) has formulated a financing program to ensure conservation until full recovery of certain affected areas in Negros Oriental.
This was explained by Lisa Paguntalan of the Philippine Biodiversity Conservation Foundation, Inc. and Biofin Philippines project manager Anabelle Plantilla, and ably supported by the provincial government.
According to Paguntalan and Plantilla, this can be done through the insurance of natural resources of marine protected areas, mangroves, and forests which have a dramatic increase in damages due to severe changes in weather conditions.
Gov. Henry Pryde Teves said he will fully support the bio-financing program as it will help the province in its efforts to conserve the province's bio-diversity resources. He cited his brainchild, the Bayawan Watershed and Bio-Conservation Program covering 300 hectares where endangered species of spotted deer, wild boars and endemic birds such as red-heart pigeon, mallard ducks, and talalak have returned to the wilds.
Weekly sermons by pastors and a one-hour elective on the environment by students were done by the Department of Education to prepare the people and to ensure that the Bayawan Watershed and Bio-Conservation Program would be fully implemented.
Among those identified for possible bio-financing are the marine protected areas, the south-central corridor from Buenavista-Talalak, Santa Catalina, Siaton, Valencia onwards to the Twin Lakes Balinsasayao Natural Reserve, Banban Natural Forest in Ayungon, and Apo Island land and seascape protected areas.
In the works is the preparation of a memorandum of agreement through a provincial ordinance or resolution to formalize and fully implement the program.
In a related development, the provincial government of Negros Oriental has strengthened its campaign against illegal fishing and sea-related crimes in order to protect the environment and provide sustainable income to marginal fishers.
Police Capt. Karl Bonilla of the Philippine National Police Maritime Unit, who paid a courtesy call to Gov. Teves, said that their unit is tasked to secure the seas of the province with priorities on illegal fishing, smuggling, and piracy. He revealed that what is alarming in the province today is rampant illegal fishing.
To strengthen its campaign against illegal fishing, the provincial government has ordered the Provincial Disaster Risk Reduction and Management Division to have on standby at all times a speed boat at its disposal for the Philippine National Police Maritime Unit's use whenever it conducts activities against illegal fishing and sea-related crimes.
Moreover, the provincial government recently turned over another speed boat to the municipality of Manjuyod to help in its campaign against illegal fishing within its municipal waters. Gov. Teves earlier ordered the stopping of illegal fishing activities of commercial fishers in municipal waters to protect the environment and the livelihood of marginalized fishers.
Also ordered to stop was the proliferation of sand and gravel quarries and small-scale mining in Negros Oriental. Aside from strict regulation, quarry permit applications undergo strict monitoring, the requirement of an environmental certificate compliance, and a public hearing before permits are issued to individuals, business entities, and construction companies. – NWI