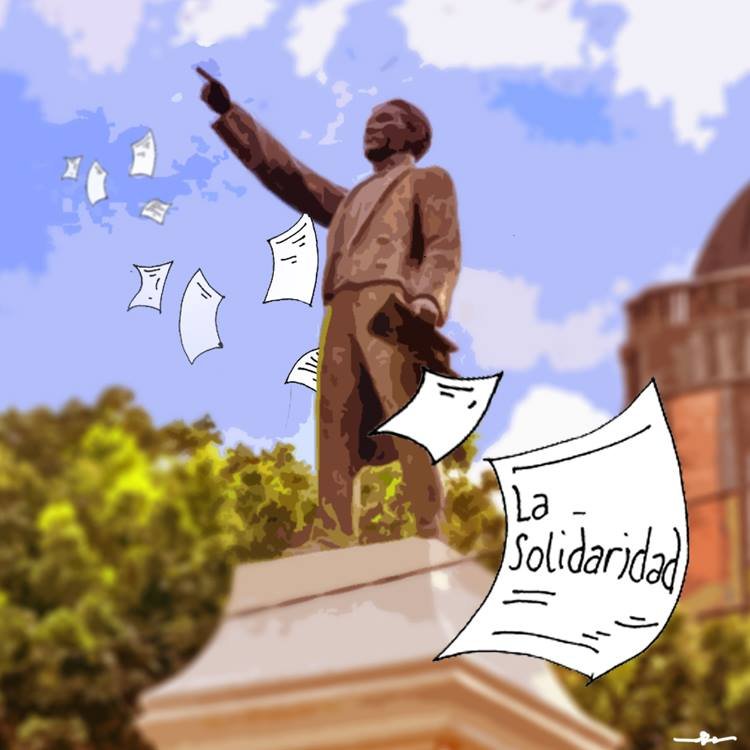 The country commemorates this week – on Friday, Dec. 18 – the 164th birth anniversary of Graciano Lopez Jaena, who played a key role in the battle to win the minds of people against the Spanish colonizers in the country.
Known for his flair in writing and fine oratory, Lopez Jaena, with Dr. Jose Rizal and Marcelo H. Del Pilar led the propaganda movement to fan the tide of nationalism among Filipinos, who were protesting Spanish abuses.
Apparently in keeping with his role in the propaganda movement, he founded the fortnightly newspaper, La Solidaridad, which heralded the need for his countrymen to strengthen their solidarity against a common enemy. For that, he is also considered an icon in the history of Philippines Journalism.
His birth anniversary finds greater substance among us Hiligaynon speaking Filipinos as the heart of the celebration is being observed in his home place, Jaro District in Iloilo City.
Reflecting the honor and respect accorded him in the province's the fact that a number of barangays, streets and schools have been named after him all over Negros Occidental.
As we honor and remember Lopez Jaena this week, we are reminded that the brand of journalism he exercised remains relevant today, especially amid the proliferation of disinformation.
Regardless of our position – whether we are the messenger or the audience of the information – we need to pursue our vigilance to protect our freedom, independence and existence from internal or external threats, including those that affect our physical and mental health being triggered by the pandemic.
Lopez Jaena and his counterparts left the legacy for Filipinos to always work together in solidarity to lead "a free and democratic life". – NWI