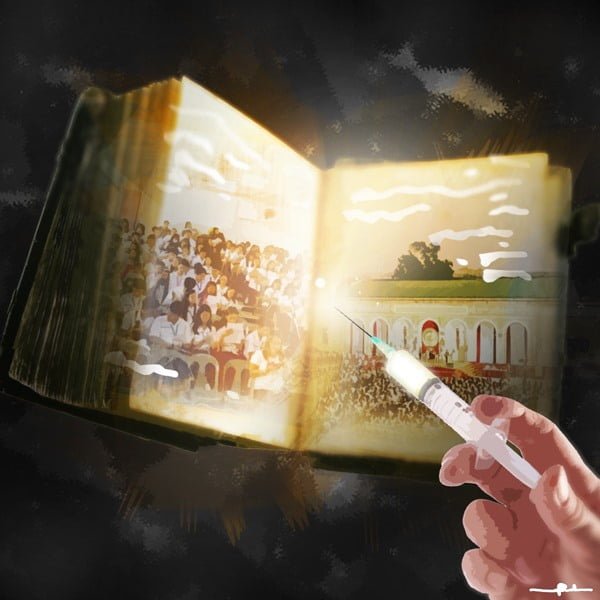 Immensely and extensively affected by the COVID-19 pandemic, education, like a patient critically-afflicted, needs to bounce back from its present dire situation.
The United Nations and the UN Educational Scientific and Cultural Organization are spearheading the campaign, "Recover and Revitalize Education for the COVID-19 Generation".
The call for efforts toward collective action is hinged on the reality that severe disruptions have taken place in schools, universities and other learning institutions – which have more than 1.6 billion students in nearly 200 countries – more than ever. This is the battlecry for the Jan. 24 celebration of International Day of Education, which is on its third year of observance.
The coronavirus crisis has caused unprecedented setbacks in all fronts and levels across continents. Governments, educational systems and institutions have infused interventions to cushion the grave effects on the learning processes and on the end-users of educational services.
The call is urgent to accelerate efforts geared toward solidarity and cooperation among stakeholders and concerned sectors to place education and lifelong learning in the words of UN, "as the center of recovery and transformation toward more inclusive, safe and sustainable societies."
The sooner recovery and revitalization take place with appropriate investments and direction, the more we are assured of safe, sound and vibrant communities. – NWI