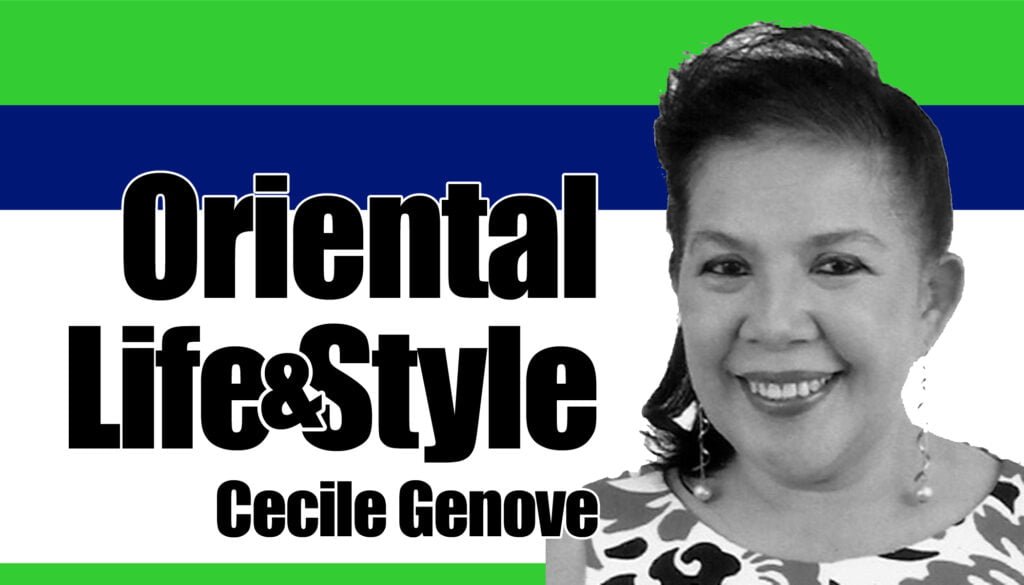 Foundation University is one of only five technical-vocational institutions that participated in this year's Negros Oriental provincial skills competition that focused on 14 areas of technical-vocational competencies.
Two of the skills held at Foundation University were hotel reception held on May 25 and cyber-security held on May 24-25.
The other participating technical –vocational institutions were Asian College, Metro Dumaguete College, Provincial Training Center-Dumaguete, and Teamskills-Dumaguete.
The Technical Education and Skills Development Authority (TESDA) Negros Oriental led the opening rites on May 23 at Robinsons Place Dumaguete.
Running until May 27, the other skills that were open to the public were bakery (May 25-26), cooking (May 24), restaurant service (May 24-26), and floristry (May 26) at Robinsons Place Dumaguete; electronics (May 24-26), IT software solutions for business (May 24-25), patisserie and confectionery (May 23-24) held at the Asian College; graphics design technology (May 25-26), information network cabling (May 25-26), mobile robotics (May 24-26), web technologies (May 25-26) at the Metro Dumaguete College; and at the Provincial Training Center-Dumaguete on May 24-26.
TESDA Supervising Specialist Beth Aimee Tubog, Department of Trade and Industry (DTI) Provincial Director Nimfa Virtucio, Negros Oriental provincial government consultant Dr. Henry Sojor (representing Gov. Roel Degamo), and president of technical-vocational institutions in Negros Oriental Dr. Delma Manila led the ribbon-cutting ceremony to mark the opening of the competition.
The skills competition provides an avenue for technical-vocational graduates and learners to compete and demonstrate their competencies in vocational skills using task and industry-based scenarios.
"This is also an assurance to our industry partners that the technical-vocational education technology (TVET) graduates in Negros Oriental can compete locally and globally," Tubog said, as she delivered a message during the event on behalf of TESDA Provincial Director Joel Villagracia.
Participants competed in the following competencies: cooking, baking, cyber- security, electronics, floristry, graphics design, hotel reception, IT software solution for business, mobile robotics, restaurant services, web technology, patisserie and confectionery, wall and floor tile setting, and information network cabling.
On the other hand, Sojor encouraged the competitors to continue developing their skills and be generous in sharing their skills to the community.
He also expressed the provincial government's continued support to this endeavor.
"The governor has told us that he will continue to support this very important program because NegOrenses are on top when it comes to skills and abilities. I am very happy to see schools here and there should be more schools who should join. We will show our competence and we will show our competitiveness," he said.
For her part, Manila urged participants to never stop acquiring additional skills.
"Mastering a broad spectrum of skills makes you more flexible. Honing skills increases your chances of success," Manila said.
The conduct of skills competition is mandated under TESDA Act of 1990, which aims "to promote quality skills development in the country and with the view of participating in international skills competitions."
The local skills competition will culminate in a series of provincial, regional and national skills competition.
Winners at the regional level will vie for gold in the national skills competition, and winners at the national level will undergo further training to prepare them for the international skills competitions. – NWI