Defending champion Colegio de Sta. Ana – Victorias guns for its fourth straight title in NOPSSCEA men's basketball this Sunday against STI-West Negros University with key players Shane Dichoso and Rommel Hechanova beefing up the lineup.
The CSAV Titans and the STI-WNU Mustangs will battle for championship in NOPSSCEA Season 42 this Sunday, 2 p.m., at the St. La Salle Coliseum in Bacolod City.
Team manager Paulo Cruz said he believes that Dichoso, who averages 20 points per game, and Hechanova, who delivered 14 points in Game 1 of the finals against the Mustangs, will carry the Titans to victory.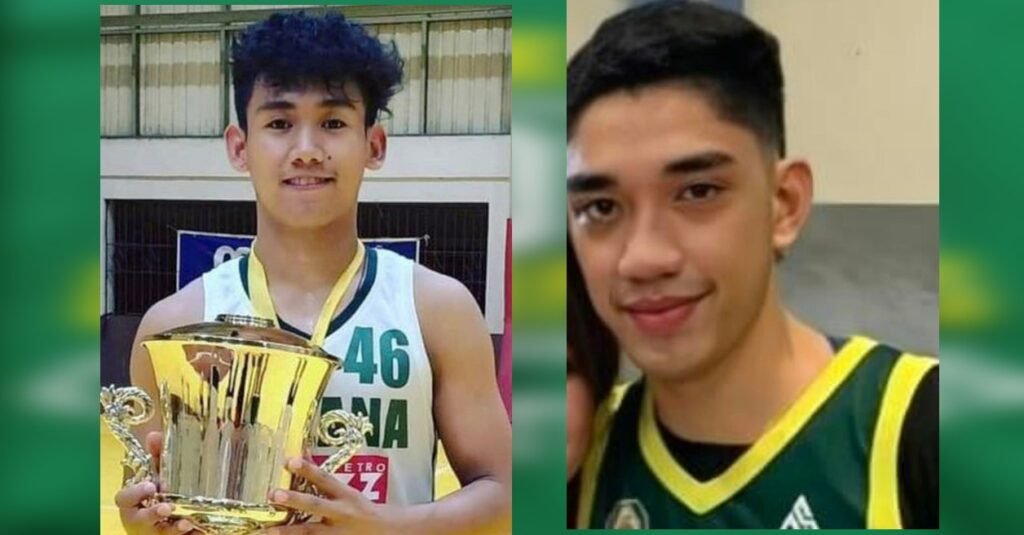 "Dichoso is part of the CSA-V championship team in 2019. He is the face and leader of the Titans," Cruz said of the veteran cager, who used to play for the University of the East Warriors.
With his prolific performance in Game 1, despite CSA-V's 75-78 loss to the Mustangs, Cruz considers Hechanova as another ace for the team.
He said the former junior player from Bacolod Tay Tung High School is a gem as he managed to bounce back in the finals despite being sidelined in the elimination round due to injuries.
"Hechanova was injured four games in the elimination and was only 75 percent in Game 1. Being 100 percent in Game 3, we can rely on him," Cruz said of his player.
The STI-WNU Mustangs, on the other hand, are expected to give their all in the win or go home contest this Sunday.
With their fabled fiery spirit and seasoned coaches Dennis Tumayan and Joebert Pastias, the Mustangs are up for the challenge./NAB