The Sangguniang Panlalawigan of Negros Occidental Tuesday approved the 2022 annual budget of the town of Isabela, amounting to P267,064,340.98, as endorsed by the SP Committee on Finance.
In its regular session presided over by Vice Governor Jeffrey Ferrer, the SP members unanimously approved the appropriation ordinance of the town, the passage of which was earlier delayed in the Sangguniang Bayan, after the mayor and the then vice mayor and some councilors quibbled over the budget for job order employees.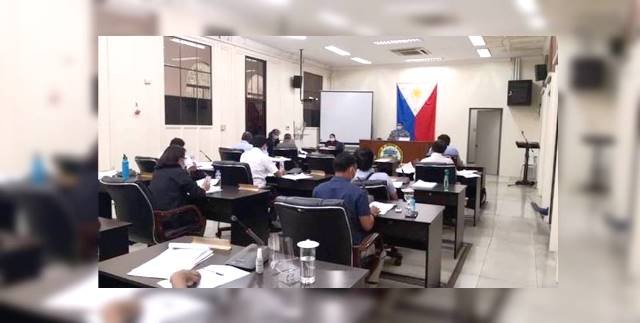 Isabela Mayor Irene Montilla earlier said the budget was approved by the SB on May 25, or two weeks after the May 9 elections, when the vice mayor, Renato Malabor Jr., lost his mayoral bid.
The current VM of the town, Juan Miguel Montilla, is the son of the mayor, and five of the eight councilors are affiliated with their political group.
The appropriation ordinance was submitted to the SP on June 10, and shows apparent compliance, as per pre-review of the Local Finance Committee, through the Provincial Budget Office.
It was recommended for approval and considered operative as of its stated date of effectivity, subject to 16 reminders and conditions.
These include the disbursement of the appropriation for Other Personnel Benefits to be strictly in accordance with laws on compensation and benefits, subject to Personal Services Limitation under the Local Government Code;
That the grant of overtime and night pay, hazard pay of social welfare development officers, and honoraria shall be in accordance with concerned circulars or provisions; and that the utilization and disbursement of appropriations for confidential expenses shall be subject to the provisions of the Guidelines on the Entitlement, Release, Use, Reporting, and Audit of Confidential and/or Intelligence Funds, among others./CGC