The implementation of curfew hours in San Carlos City, Negros Occidental, was lifted by Mayor Renato Gustilo due to the relaxation of COVID-19 health protocols.
Gustilo signed Executive Order No. 439, which states that "it is now high time to lift the curfew hours in San Carlos City, for the people to fully enjoy and celebrate Christmas, two years after the COVID-19 pandemic".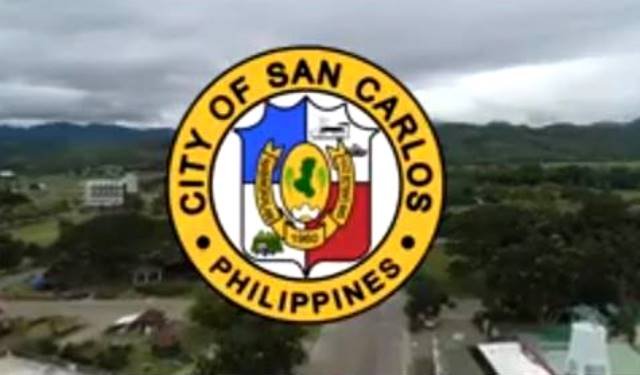 He also cited the lowering of the COVID-19 alert classification of Negros Occidental by the Inter-Agency Task Force, as well as the gradual easing off of health restrictions.
The city government of San Carlos will have its "Pasko sa Dakbayan" traditional Christmas lights switch-on ceremony on Dec. 7 at 7 p.m. It will also open the Dakbayan Christmas Bazaar from 4 p.m. to 12 midnight, until Jan. 2 next year./GB