Vice President Leni Robredo, a presidential aspirant in the May 9 elections, arrived in Bacolod City last night and went straight to visit the St. Vincent's Home for the Elderly in Barangay Tangub, Bacolod City, where she asked for prayers from the congregation of the Daughters of Charity.
Robredo said three generations of her family in Naga, Camarines Sur, were educated in Universidad de Sta. Isabel by the Daughters of Charity, the congregation running the Home for the Elderly, adding that her mother was a member of the Ladies of Charity.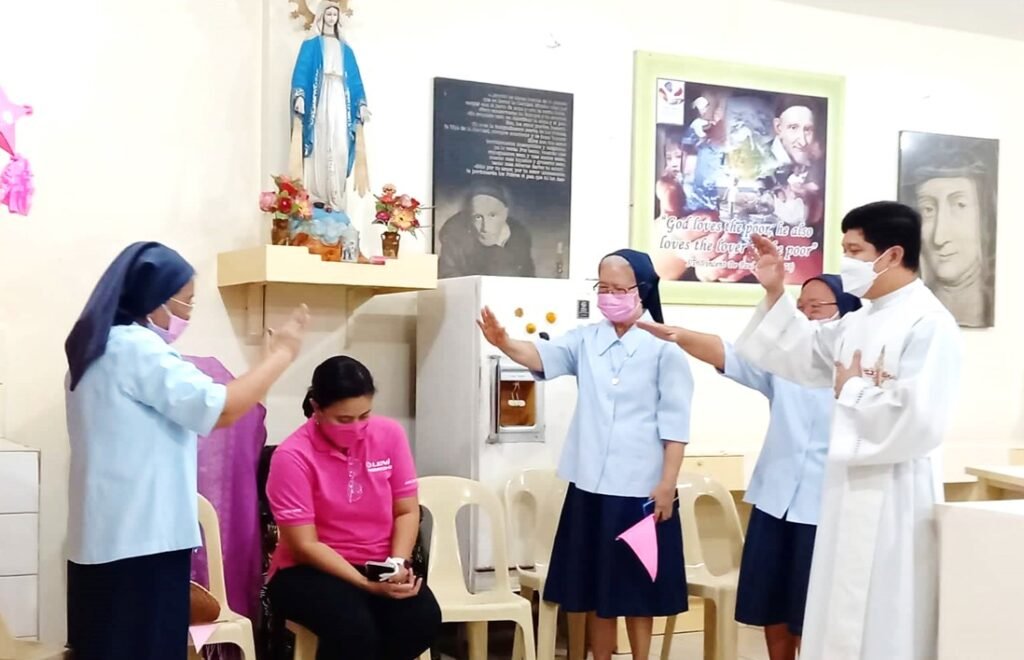 "I seek them out to reconnect and have that sense of family. Visiting them gives me strength," Robredo said.
Citing the full schedule that awaits her today, as she is scheduled to visit the cities of San Carlos and Sagay in northern Negros Occidental, and La Carlota in the south before heading back to Bacolod, Robredo said she is happy with the way her team's campaign is turning out.
"We are excited and happy. We did not expect people to be this invested. To call the reception 'warm' is an understatement," she said.
She added that the grand rally at the Paglaum Stadium this afternoon is "not just a rally but an expression of the people's common aspiration to reject everything that is bad in the government."
"We feel that this election is a reset button for all of us, and that this chance may not happen again," Robredo said.
She said that when she filed her candidacy, she was aware that it will be a difficult election because of the political terrain.
"When I decided to run, paniniwala lang talaga sa Maykapal yung hawak ko. I have had a lot of twists and turns in my life and basta…`Thy will be done'. Hindi ka nya pababayaan," Robredo told the Ladies of Charity, the group of women supporting the St. Vincent's Home, who were also there to welcome her. | NAB