An unvaccinated woman, who was seven-months pregnant, died of COVID-19 Sept. 5, the Bacolod City Emergency Operations Center-Task Force reported today, Sept. 8.
The woman's unborn child also died, the EOC-TF added.
Based on the EOC-TF contact tracing investigation, the woman started experiencing symptoms of the coronavirus, like fever, cough, colds, sore throat, and difficulty in breathing as early as August 27 but she refused to see a doctor.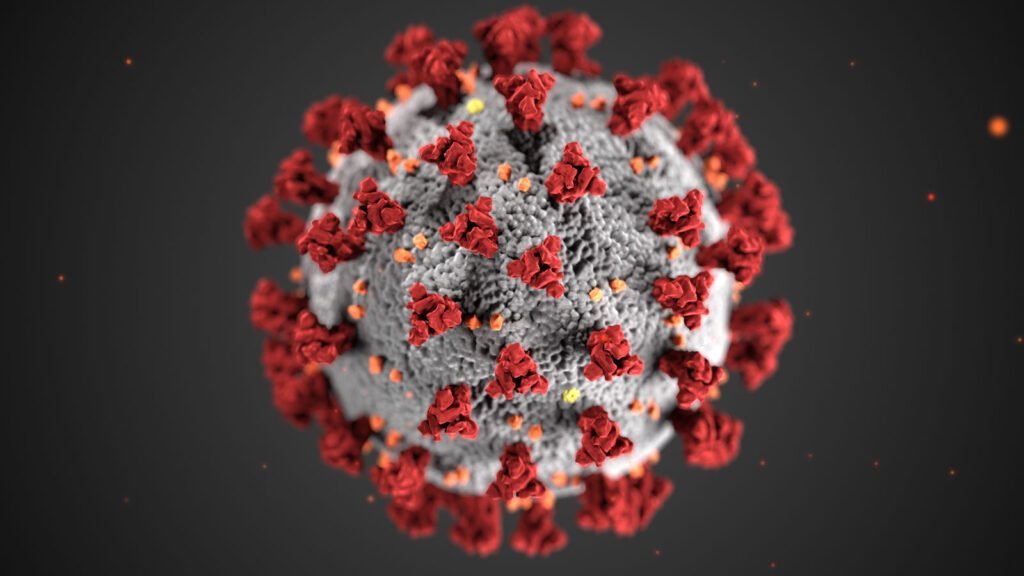 Her husband brought her to a private hospital eight days later, and her swab test result showed her positive for COVID-19.
The EOC-TF reiterated its appeal for pregnant and those who recently gave birth to have themselves vaccinated, as they are more likely to experience severe effects of COVID.
"If you are pregnant, the WHO and the Department of Health recommended that you get any of the COVID-19 vaccines currently available," it said in a press release from the City.
The City's vaccination drive prioritizes expectant mothers, and special lanes are provided for them for their convenience during the inoculation rollout.
Meanwhile, the city government is also strongly urging Bacolodnons to have themselves tested not more than four days after experiencing symptom/s of the disease.
The Bacolod Respiratory Outpatient Center at the BAYS Center offers free swabbing and RT-PCR tests for individuals experiencing COVID-19 or flu-like symptoms.
Bacolod is also proactively offering several flexible methods to get the jabs.
These include the VAX-i mobile vaccination drive which mobilizes four buses around the city and personnel for onsite visits, barangay and cluster vaccination, mall-based vaccination at Ayala Malls Capitol Central, CityMall Goldenfield, CityMall Mandalagan, Gaisano City, Robinsons Place Bacolod, and SM City, graveyard shift vaccination drive for night-duty BPO workers which is the only one of its kind in the country, two drive-thru vaccination sites, and 24/7 vaccination drive at Jollibee Gatuslao and Jollibee East.*