Can a proxy of a board of director or trustee during an annual stockholders' or members' meeting be voted as member of the board?
Due to the travel restrictions in this time of the Covid-19 pandemic, corporations struggle with gathering the owners of majority of the outstanding capital stock, or majority of their members, during their mandatory annual stockholders' or members' meetings, whereby a new set of board of directors or trustees are elected.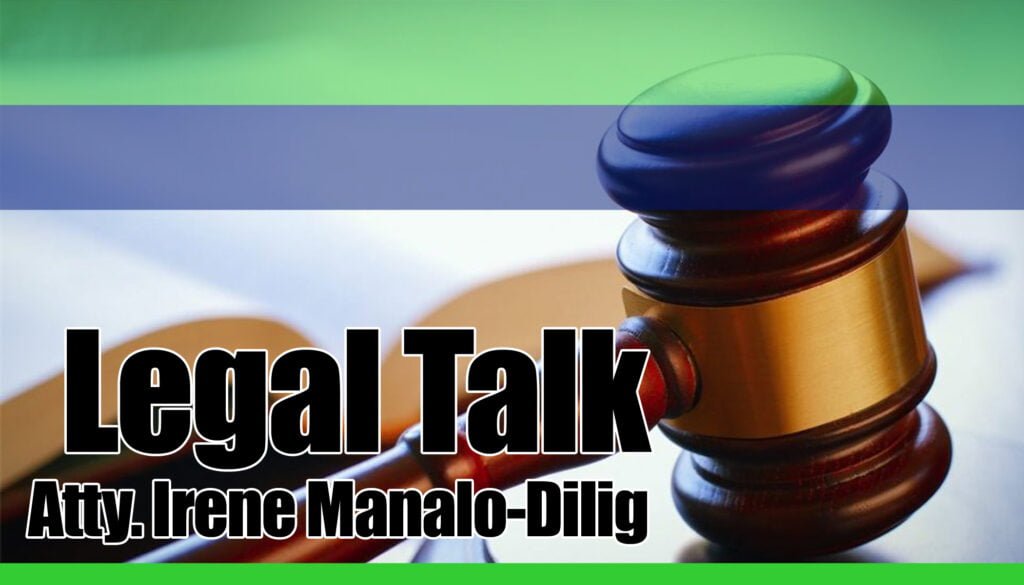 Under Article 23 of the Revised Code, stockholders or members are allowed to vote through remote communication or in absentia, notwithstanding the absence of a provision in the bylaws of the corporation. In this case, the stockholder or member who votes in absentia shall be deemed present for purposes of quorum.
However, others still prefer that they be physically represented during such meetings, in which case, such authorized representative must possess a written proxy, which is equivalent to power of attorney to act in behalf of the principal.
What are the limitations of the powers of a proxy?
Take note that the Corporation Code only allows the attendance of proxies during stockholders' or members' meetings whereby the vote of the stockholders or members are necessary.
A proxy can only vote the number of shares owned by the principal he or she represents in stock corporations, which, in most cases, during the election of new members of the board of directors or trustees.
A proxy cannot be voted as such member of the board of directors or trustees, unless the proxy is also a stockholder or member in his or her own right.
For this reason, a director or trustee cannot use a proxy to attend or vote at board meetings in his behalf, where corporate decisions and transactions are decided (Section 52). A proxy is not allowed to meddle in corporate operations and affairs, as this function is personal to the director or trustee, considering that they were voted by the stockholders or members by reason of their qualifications.
To solve the problem of directors or trustees not being able to physically attend such regular meetings of the board, the Revised Code now allows for participation through remote communication such as videoconferencing, teleconferencing or other alternative modes of communication.
Thus, while the powers of an attorney-in-fact armed with special power of attorney are defined by the contents of the document which he holds, the powers of a proxy in a corporate setting are defined by the Corporation Code of the Philippines.