The motion for reconsideration (MR) filed by four Capitol employees, who were dismissed from service for grave misconduct, has been denied by the Provincial Legal Office.
PLO head, Atty. Alberto Nellas Jr., said the four respondents, engineers Ramelo Letran, German Abihay, Rezin Palacios, and project development assistant Maria Luisa Abaño, all assigned to the Office of the Provincial Agriculturist, failed to submit evidences that would materially alter or affect the decision.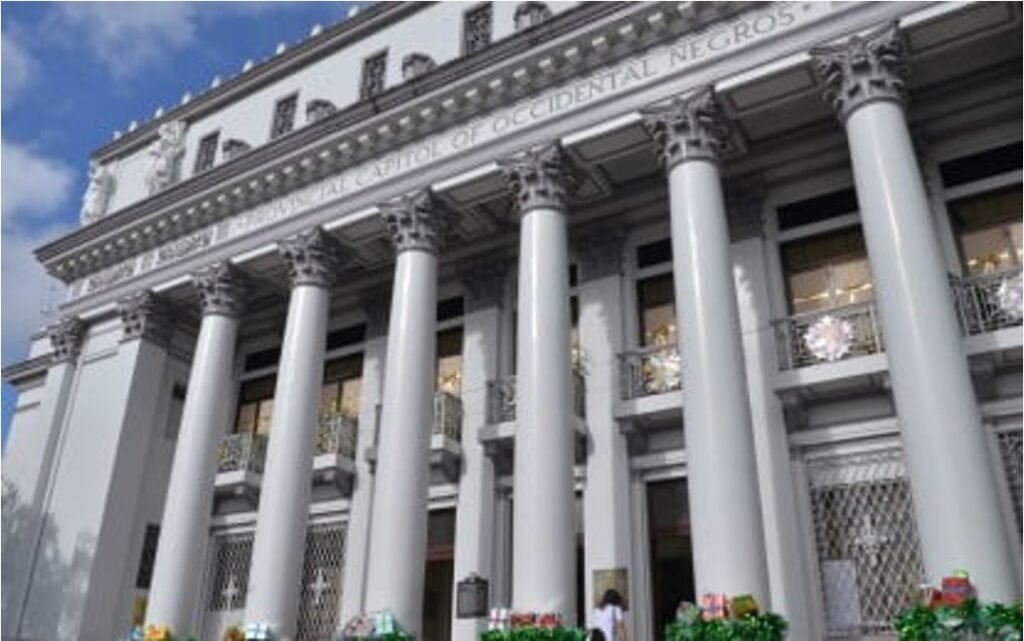 Nellas, however, said the respondents have 15 days to appeal the decision before the Civil Service Commission regional office.
The case stemmed from the use of a service vehicle beyond the travel order issued to the respondents on July 15 last year.
Nellas said the employees had a drinking session at a seafood restaurant in Victorias City beyond office hours, in violation of the issued travel authority. The four also engaged the services of provincial Capitol driver Lemuel Gravino.
Even though the respondents insisted that the meeting at the restaurant was part of their official business, nothing was submitted or presented to support this claim, Nellas added.
He also said that no irregularity had been committed in this case, stressing that the Hearing Body adhered to pertinent provisions of the Local Government Code of 1991 and the 2017 Rules on Administrative Cases in the Civil Service./GB