Majority of COVID-19 deaths this month in Negros Occidental were elderly and unvaccinated, Assistant Provincial Health officer, Dr. Jessica Fama, said.
Fama clarified that the 10 COVID-19 deaths reported on Aug. 25 by the Provincial Incident Management Team covered one week and not one day.
PIMT records show that fatalities increased from seven in July to 25 a week before the end of the month of August.
Fama also reported that COVID-19 fatalities were persons with comorbidities and senior citizens, aside from being unvaccinated.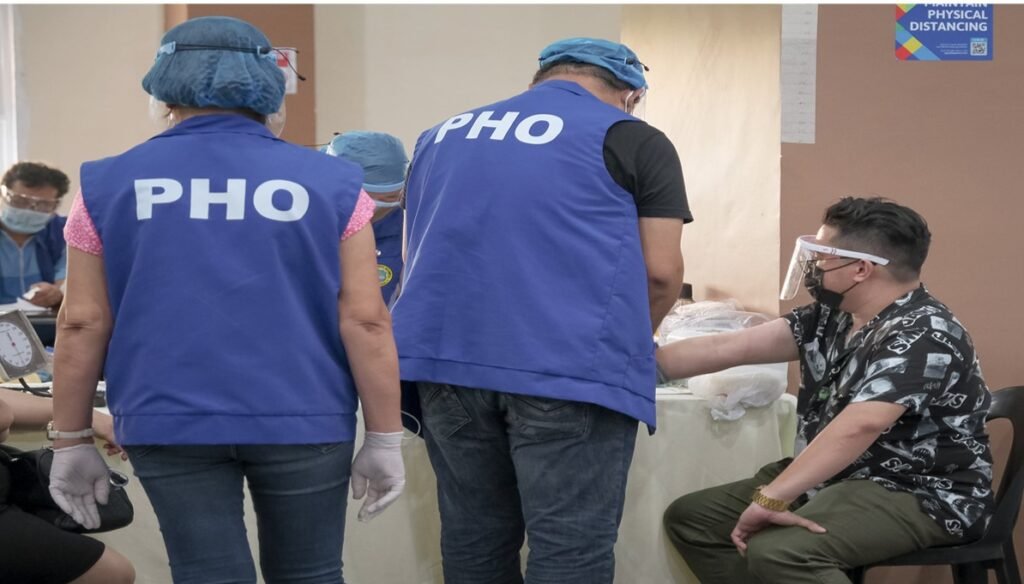 She stressed that they are campaigning hard for vaccination citing the importance of booster shots to those who are already fully vaccinated.
Under the ongoing PinasLakas campaign of the national government, Fama said all municipal and city health offices in the province are given targets to achieve in their vaccination drive within the 100-day period of the administration of President Ferdinand Marcos Jr.
Fama said that 90 percent of the 80 percent targeted population of Negros Occidental should be vaccinated, a task she describes as a "tall order", noting that 680,000 residents have yet to be vaccinated and 910,000 are to receive booster shots.
The provincial government of Negros Occidental was late in the implementation of the COVID-19 PinasLakas campaign as the province focused on the campaign against dengue last month due to the increasing cases./GB