After two years of hiatus due to the COVID-19 pandemic, the Panaad sa Negros is staging a comeback on April 17 to 23, Provincial Administrator, Atty. Rayfrando Diaz, said.
Diaz said that a budget of P25 million has been allocated for this year's Panaad sa Negros festival, excluding the financial support to all participating local government units, which will be taken from the Grants and Donations budget of the Office of the Governor.
Instead of a foundation, Diaz said the Association of Negros Producers (ANP) will serve as a partner of the provincial government in managing financial obligations, and will help in showcasing the "best of the best Negros products" during the week-long festivities.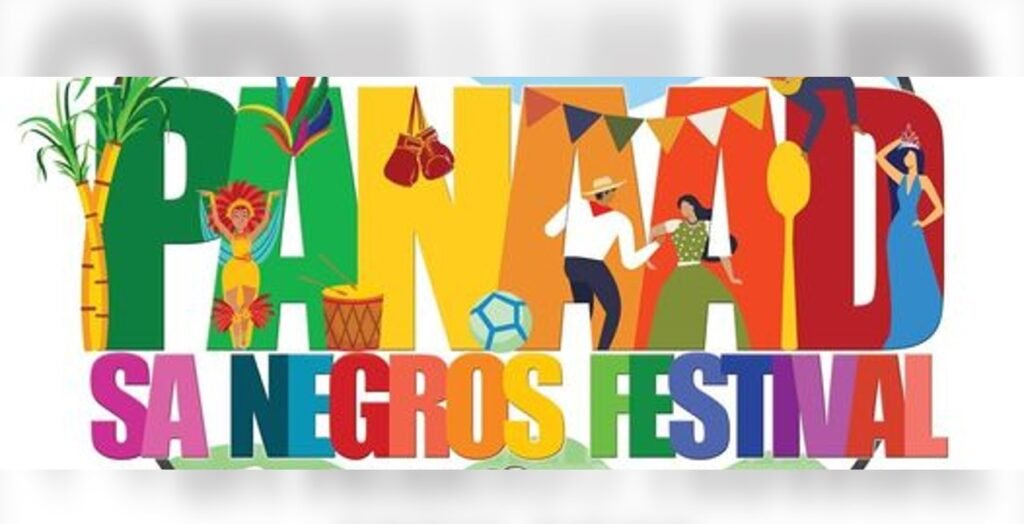 The launching of the Panaad sa Negros festival is slated on Feb. 13 at the Provincial Capitol Lagoon in Bacolod City.
During the weeklong festivities, Diaz said there will be three major concerts by popular Manila bands, to be spread out in a week at the Panaad Park and Stadium in Brgy. Mansilingan, Bacolod City, with local bands as front acts.
Other activities include the Lin-ay sa Negros pageant, and the festival dances of LGUs, Diaz said, adding that they will introduce a new event called the "Best of Negros Products" trade fair.
"It will showcase the best national, regional, and provincial level winners from food to non- food categories," he added.
Should it be successful, it will be an annual event, Diaz said./GB