Bacolod barangays joining the street dance and electric MassKara competitions in the 43rd staging of the festival next month will also receive financial assistance from the Bacolod Yuhum Foundation.
Foundation president, Atty. Pinky Mirano-Ocampo, said Thursday that they will give P300,000 to each barangay competing in the street dance, and P200,000 for the electric MassKara participants.
The Sangguniang Panlungsod of Bacolod recently approved cash assistance of P200,000 to each of the 17 barangays joining the street dance and arena competition on Oct. 23, and P150,000 for the 13 contestants of the electric MassKara float and dance off on Oct. 22.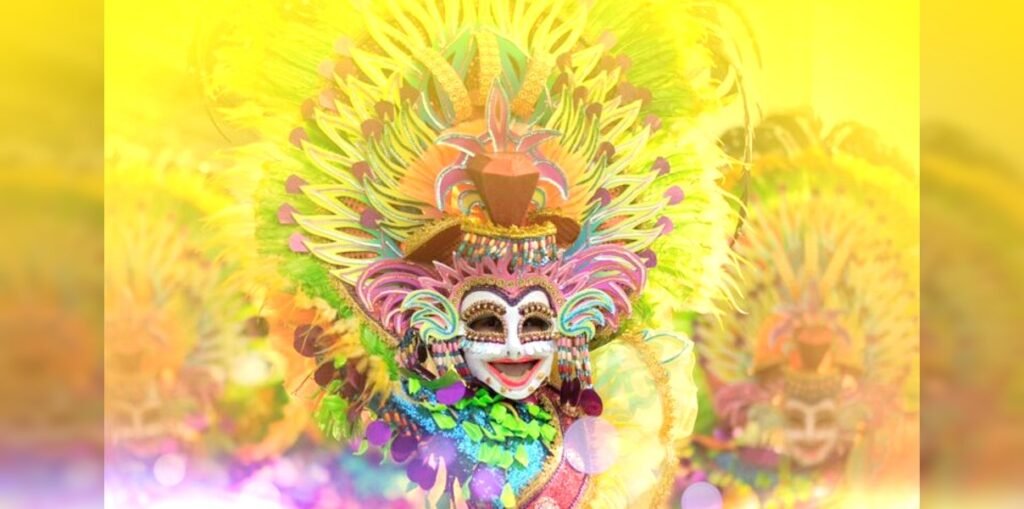 In its Sept. 21 session, the SP approved several resolutions authorizing Mayor Alfredo Benitez to enter into memoranda of agreement with the barangay captains of Singcang-Airport, 22, 7, 34, 26, Alijis, 31, 27, Granada, 14, Alangilan, 12, Sum-ag, 35, Estefania, 40, and Tangub for the street dance assistance; and with barangays 5, 32, 39, 20, 1, 17, 3, 29, 23, 6, 16, 4, and 25 for the electric MassKara.
Mirano-Ocampo said it took a while for the barangays to complete the requirements on the subsidy, so the release of the assistance was also delayed.
She said the Foundation has yet to receive any cash aid from the city government, and the Bacolod Yuhum has been trying its best to look for sponsors.
She also said they are expecting about 200,000 local and foreign visitors witnessing the MassKara Festival grand resumption, following a two-year hiatus due to the coronavirus disease.
She said they have asked Philippine Airlines and Air Asia in a meeting recently to add flights to Bacolod if there's need to accommodate more passengers, and said the companies were amenable to it./CGC