Vice President Leni Robredo brushes aside claims that the opposition is behind the filing of a disqualification case against presidential contender Ferdinand "BongBong" Marcos Jr., whom she defeated in the 2016 vice presidential race.
Robredo said it does not make sense to her, stressing that if they want it, they should have done so during the VP race in 2016.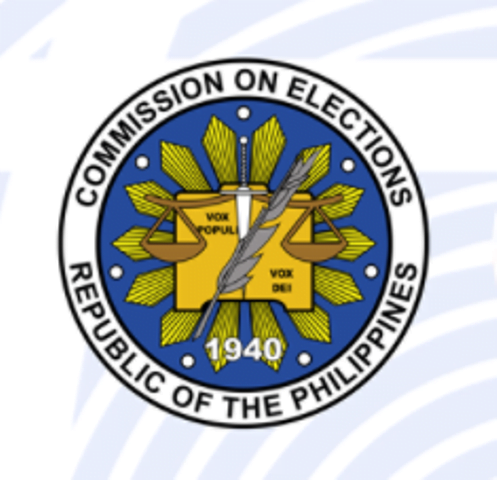 "If the purpose of the disqualification case is to remove him from this contest, I think that's unnecessary. We fought in the 2016 polls, and we won without a disqualification petition," she said during a press conference at a hotel in Bacolod City Nov. 5.
Political detainees and human rights organizations have filed a petition to cancel the Certificate of Candidacy (COC) of Marcos Jr. for the presidency before the Commission on Elections.
They claimed that Marcos is not eligible to run for any public office since the Quezon City Regional Trial Court convicted him in 1995 for his failure to file his income tax returns.
Victor Rodriguez, spokesperson of Marcos, dismissed the petition as mere "propaganda".
"We shall address this predictable nuisance petition at the proper time and forum—after we receive the official copy of the same," Rodriguez said in a statement. — GB