Negrense National Scientist, Dr. Angel Chua Alcala, a pioneer of marine biodiversity and conservation in the Philippines, passed away early today, Feb. 1, the Silliman University announced. He was 93.
"SU mourns the loss of a scientist, administrator, trustee, professor, morally upright family man, and public servant. Dr. Alcala's work and service, for and with SU, have greatly contributed to SU being the Christian higher educational institution it is today. Without Dr. Angel Alcala, SU would not have been able to make the same impact. For these, SU will forever be grateful," the university said in a statement posted on its official Facebook account.
Alcala, of Cauayan in Negros Occidental, was an acclaimed biologist and conservationist. "He is known for his pioneering work in establishing marine protected areas in the Philippines, which protects marine ecosystems and promotes sustainable fishing; the concept of community-based coastal resource management in the promotion of marine biodiversity; the use of artificial reefs as models for fisheries development in the Philippines; and his extensive research on Philippine amphibians and reptiles since the mid-1950s, which led to the discovery of 50 additional species out of the 400 known species in the country."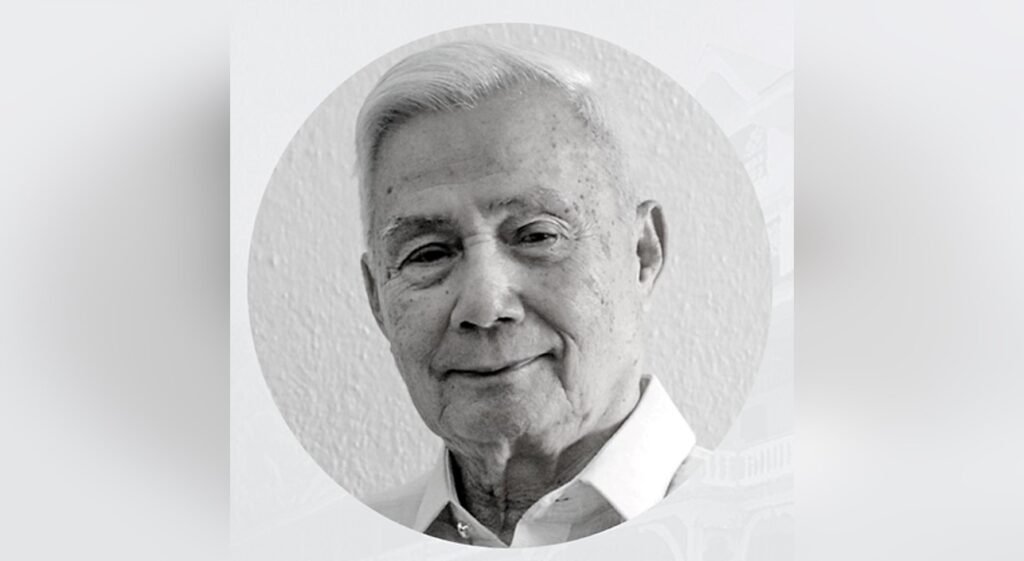 He has been recognized nationally and internationally for his extensive research and conservation work, including being named a National Scientist in 2014 for his contributions to Philippine biological sciences; being awarded the Ramon Magsaysay Award for Public Service in 1992; being named an ASEAN Biodiversity Hero in 2017; among the 11 notable Filipino alumni inducted into the first-ever Fulbright Philippines Hall of Fame; and the Pew Fellowship in Marine Conservation, the SU said of its 9th president, who served from 1991 to 1992.
Dr. Alcala was also a public servant, and served as secretary of the Department of Environment and Natural Resources from 1992 to 1995, and as chairperson of the Commission on Higher Education, from 1995 to 1999.
"Behind the titles and recognitions, Dr. Alcala was a man of competence, character, and faith—hallmarks of a Silliman education that he has carried with him through the decades of his career. To honor him, the university is putting the flag at half-mast, and will prepare a memorial service that will be announced later," it added.
For the SU community, whom he has served in many capacities since he graduated with a Bachelor of Science in Biology degree, magna cum laude, in 1951, Dr. Alcala has always been one of the most renowned role models of what a Sillimanian is and must strive to be. He was named an Outstanding Sillimanian Awardee in Biological Sciences in 1988.
Aside from his leadership as an educator, among his most notable contributions to SU is the establishment of the Institute of Environmental and Marine Sciences in 1974 with Prof. Rodolfo Gonzales and other Biology Department faculty.
In his last years, Dr. Alcala remained active in Silliman as a professor emeritus, Board of Trustees member, and chairman of the Board of Advisers of the SU-Angelo King Center for Research and Environmental Management, the university added. ||