Known as the "Home of Natural and Historical Treasures", Bago City is blessed with attractions that are yet to be seen and experienced by the Negrenses, even the Bagonhons themselves.
And these natural wonders, for the first time, were captured and shown to the public in a photo exhibit.
Dubbed "Natural Wonders of Bago Photo Exhibit", the city government, through its City Environment Management Office and City Information Office, presented these photos in an exhibit from Nov. 3 to 5.
Fifteen photos of Negrense photographer, Engineer John Kimwell Laluma, attracted attention at Bago's prime tourist destination, the Bantayan Park, during the 124th Al Cinco de Noviembre celebration.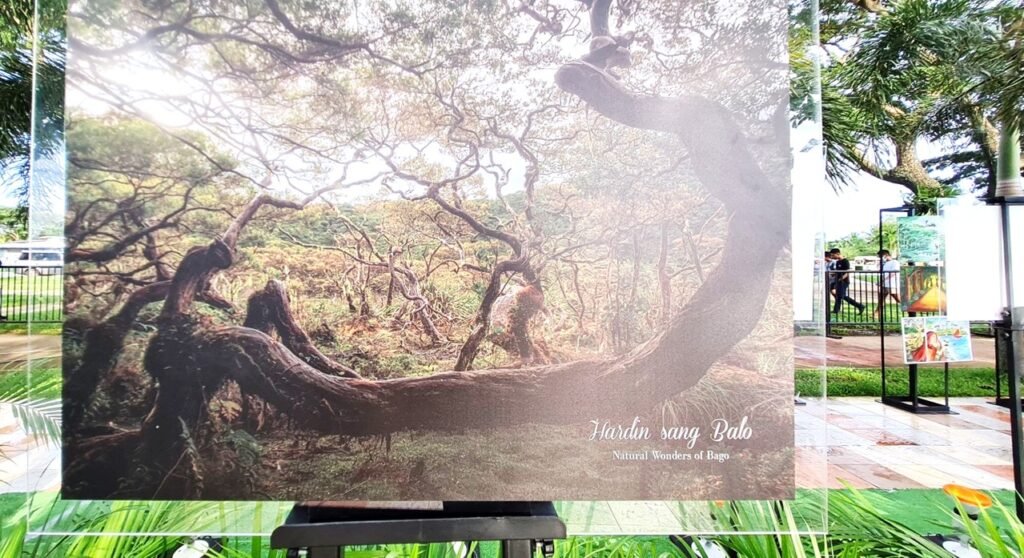 Through his lenses, Laluma conveyed a strong message through images that captured the breathtaking attractions in the city, which are reflections of its rich biodiversity.
Laluma's natural wonders photographs feature the Kabit-Kabit Falls, Tabidiao Falls, Busay Oro, Busay Merin, Bungaran Falls, Asaw-Asaw Falls, Sulfuric River, Kipot Twin Falls, Tabukan ni Peroy, Guintubdan Twin Falls, Tacuzzi Falls, Bagacay Falls, Buslugan Falls, Bago River, and Hardin sang Ballo./PR