The local Presidential Task Force on Media Security (PTFoMS) has been reactivated in Negros Occidental, with P/Lt. Abegael Donasco as point person.
Donasco was appointed during a virtual meeting Jan. 18, presided over by Presidential Communications Operations Office Undersecretary Joel Sy Egco and newly-promoted P/Brig. Gen. Roderick Alba, chief of the PNP Public Information Office.
Egco is also the executive director of the PTFoMS.
Attended by the public information officers of all regional, provincial, city, and municipal police offices and stations, the meeting aimed to reorient the PIOs of their tasks aligned to the PTFoMS as point persons, Donasco said.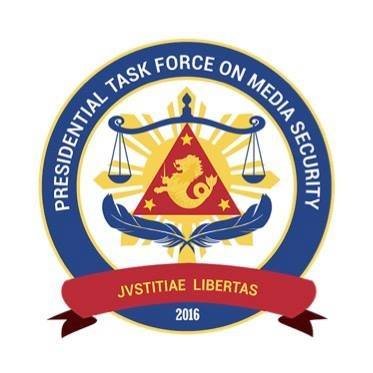 Based on Administrative Order No. 1, series of 2016, which was issued and signed by President Rodrigo Duterte, the task force was created to safeguard the right to life, liberty, and security of members of the media.
Given the inherent risks and hazards of their jobs, plus the fact that the risk further increases during the election period, the PNP, in a proactive measure, reactivated the local PTFoMS, Donasco said.
One of the functions of the PTFoMS as point person is to receive and monitor reports on media workers in danger and oversee and monitor media-related violence.
Donasco said she is open to receive any reports of threat to life, liberty, and security of media practitioners for verification.
She may be contacted through 09067466198. | GB