While he respects the decision of Negros Oriental Governor Roel Degamo to oppose the creation of the Negros Island Region, that includes Siquijor, Negros Occidental Vice Gov. Jeffrey Ferrer said that it appears that local politics may have influenced his stand.
Ferrer said Tuesday, Jan. 24, that one of the co-authors of the NIR bill is Negros Oriental 3rd District Rep. Arnie Teves, a political rival of Degamo.
Last year, the Comelec annulled the proclamation of Henry Teves, brother of Arnie, as governor of Negros Oriental and proclaimed Degamo as the winner in the gubernatorial race.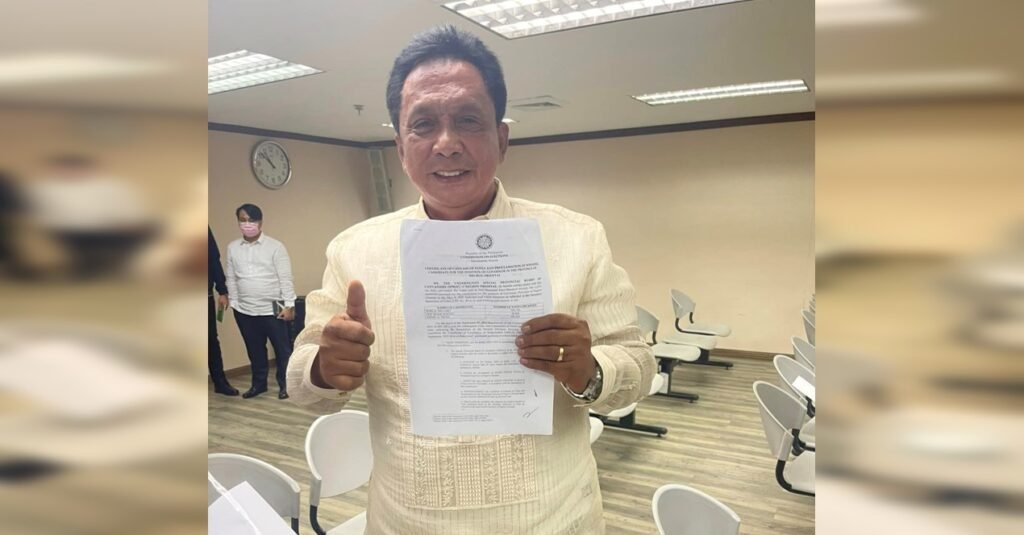 In two years of the NIR's existence before it was dissolved by then president Rodrigo Duterte in 2017, Ferrer said that Degamo had been supportive of it.
"If you look at it, Degamo is minority," Ferrer said, stressing that all Negros Oriental solons and majority of the mayors are supporting the NIR.
"For me, it is the decision of the solons of the two Negros provinces," Ferrer added.
As to proposals on the issuance of an executive order to create NIR ahead of the passage of a law by Congress, and on putting up sub-regional offices, Ferrer said he prefers to wait for the approval of the NIR bill.
"Why not wait for the law instead, so that we can consolidate everything," he said.
Ferrer raised the possibility that an EO may delay the passage of the NIR bill and the putting up of sub-regional offices entails additional finances.
Rep. Mercedes Alvarez, one of the co-authors of the NIR bill, said it is now up for deliberations by the Committee on Appropriations, after it was approved by the House Committee on Local Government.
As to the request of business leaders for President Ferdinand Marcos Jr. to issue an EO creating the NIR pending approval by Congress, Alvarez said it is possible, adding that it is a prerogative of the Chief Executive.
Alvarez added that it would be a big help in influencing the passage of the NIR bill since it will indicate that the president supports it./GB