Negros Occidental Gov. Eugenio Jose Lacson said that Negrenses should support the travel moratorium from Iloilo City to Negros, from May 25 to 31, after the highly-urbanized city was placed on Modified Enhanced Community Quarantine until the end of this month.
Lacson said the travel ban to Negros is something that Negrenses should support since this is one way that Iloilo City considered to curb the surge of the COVID-19 cases.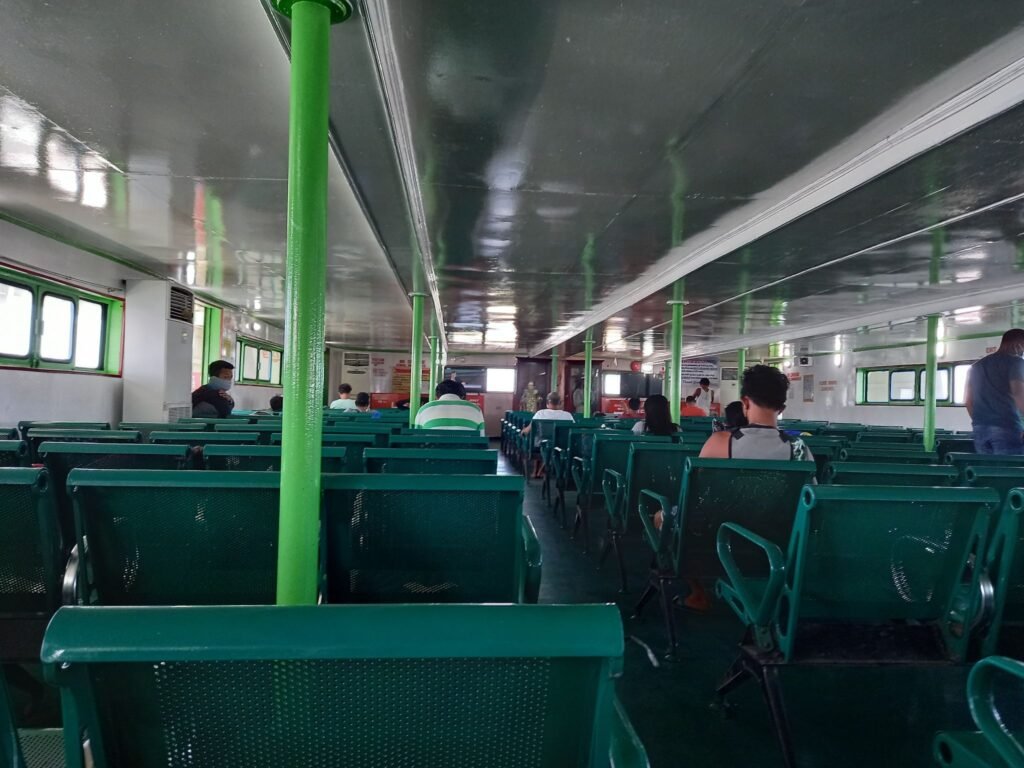 It is not a problem if there are some travel adjustments. Cooperating with Iloilo City is part of the solution. The action taken by Mayor Jerry Treñas is a step forward to prevent a high number of active cases that could result in shortage of hospital beds for COVID patients, he added.
The governor said that "maybe, because of the noise made by Mayor Treñas", the National Inter-Agency Task Force listened to his concern and granted his request for an MECQ.
Last month, the Negros Occidental provincial government asked the NIATF to elevate the restriction status of the province, from Modified General Community Quarantine to GCQ, following an increase in the number of new infections.
The request, despite being endorsed by the Regional IATF, was not granted by the NIATF, because the parameters for a GCQ status had not been met.
Lacson said the COVID cases in Negros Occidental are going down, compared to April. The Department of Health also classified the province as a low-risk area for COVID-19 in Western Visayas. — MML