The campaign platform of presidential bet Panfilo Lacson and vice presidential candidate Vicente Sotto III carries the banner of Budget Reform Advocacy for Village Empowerment or BRAVE.
Under this, the national budget will be spread to all barangays, municipalities, and cities. This means that on top of the annual Internal Revenue Allotment, the local government units will also receive additional budget for development.
Lacson said the net result is to reduce the congestion of informal settlers in urban cities with the job opportunities to be created under the new system, since there will be additional funds and LGUs will ensure their proper implementation.
The local officials will be active players in preparing and implementing the local development plans. If they cannot afford to implement, the national government will intervene to capacitate these LGUs, he added.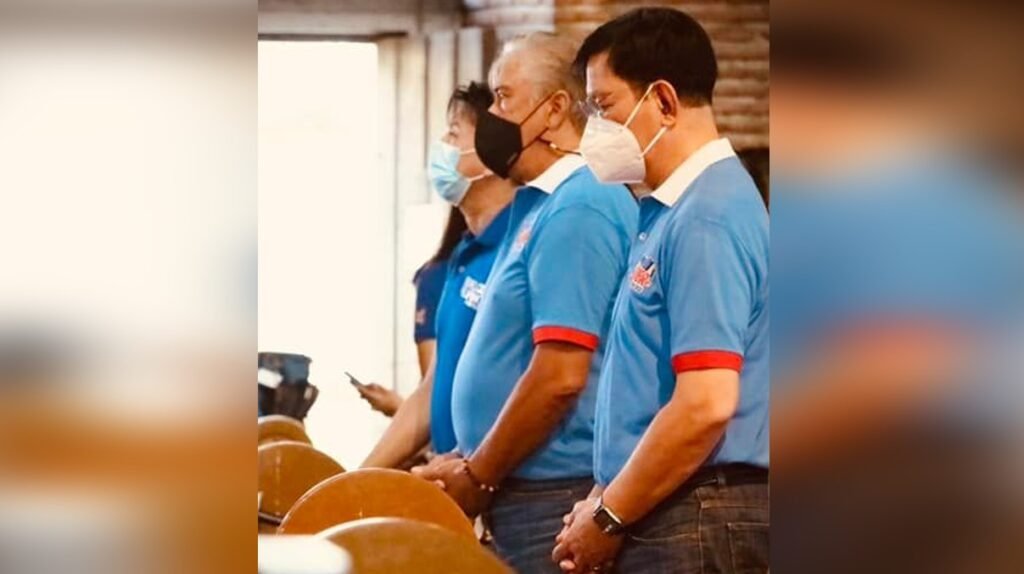 BRAVE is one way to eliminate corruption, which is the battle cry of the Lacson-Sotto tandem.
On the measures to be implemented by the government for national recovery after the pandemic, Lacson said the national government should have infused bigger funds to boost the implementation of the Universal Health Care Act.
Lacson said they are introducing low, medium, and high cost for the healthcare system of the country, and the priority is to infuse funds for the full implementation of the Universal Health Care Act, which is about P250 billion in three years.
This will mean that within three years, the more than 42,000 barangays of the Philippines will be covered by the PhilHealth insurance.
Lacson added that if this will be fully implemented, this means a hospital bed for every 800 population and a rural health unit for every 20,000 population.
At present, the situation in the country is between low and medium cost, Lacson said, adding that what they did in the Senate was to infuse more funds during the budget deliberation in order to move into medium cost.
The additional budget needed for medium cost is around P157 billion while the high cost will need P257 billion, he added.
The senator was wondering why this area of healthcare was still not funded when there were unused appropriations every year that was around P328 billion, according to Sotto.
The huge unused budget should have been utilized for the important social and health services and livelihood and infrastructure projects, he added.
Lacson and Sotto answered questions from the Western Visayas media during an online press conference recently. – MML