The Kabankalan City Inter-Agency Task Force on COVID-19 recorded its highest single-day deaths on Thursday, after eight residents succumbed to coronavirus disease complications, Sixto Garaygay, acting city administrator, said.
Garaygay, who is also a member of the Inter-Agency Task Force, said that of the fatalities, seven were unvaccinated and one received the first dose.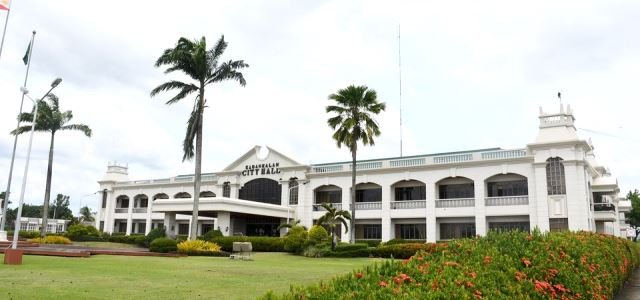 One of them died at home and seven others in government and private hospitals in Kabankalan and Bacolod City, he added.
Garaygay said this is the reason why they are doubling efforts to convince residents to get vaccinated as soon as possible, since most of those who died Thursday were senior citizens and some with comorbidities.
Mayor Pedro Zayco earlier admitted that the city vaccination council had difficulty convincing the elderly from mountainous barangays to travel to the city proper and get the shots because of their beliefs.
The city government then brought the vaccines to the barangays and far-flung areas, explain the benefits of the anti-COVID shots, and encouraged everyone to get vaccinated.
Meanwhile, the local IATF also released a new travel policy for locally-stranded residents, overseas Filipino workers, returning overseas Filipinos, and Authorized Persons Outside Residence, following the guidelines set by the provincial government of Negros Occidental.
Non-vaccinated and partially-vaccinated individuals are required to present negative RT-PCR result valid for 72 hours from any accredited testing center of the Department of Health.
For those who received the full dose within 14 days, they are required to show their vaccination card, antigen test valid for 48 hours, and a vaccination certificate from the LGU of origin./MML