Capitol consultant and former Negros Occidental 3rd District Representative Alfredo Abelardo "Albee" Benitez will transfer his voter registration records from Victorias City to Bacolod City.
This according to Abang Lingkod congressman Stephen Paduano, in a media interview yesterday, April 21.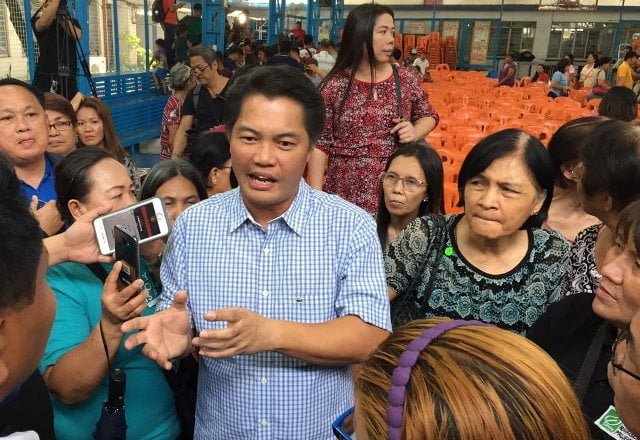 Paduano said that Benitez will go to COMELEC Bacolod at about 1:30 tomorrow afternoon, after attending a mass at the San Sebastian Cathedral with his supporters.
Paduano said Benitez has a house in Barangay Mandalagan and this qualifies him to be a Bacolodnon.He said a group urging Benitez to run in Bacolod in next year's elections is getting feedback from various barangays.
A group of mayors in Negros Occidental is also supporting the move, Paduano said.Streamers with "Run Albee Run" messages are proliferating in Bacolod City, but Benitez has yet to issue any comment. -MML