Mayor Salvador Escalante, Jr. today expressed elation over the renewed activities between the Cadiz City Port and the Batangas Port in Luzon, saying that the increased arrivals of tankers unloading fuel products at one of the busiest sea transport hubs in northern Negros is a clear indication that the local economy is getting back on track amid the onset of the COVID-19 pandemic.
"The economy is getting back on its feet in the island of Negros. But let us not rush things…Let's continue to abide with our local protocols," Escalante pointed out in a Facebook post he made Wednesday night that was accompanied by a photo of tankers docked at the city port.
On the average, he said, a low of four million liters to a high of six million liters of diesel and gasoline are being unloaded monthly at the Cadiz port facility, and could translate to revenues amounting to P2 to P3 million in terms of one-time docking and terminal fees.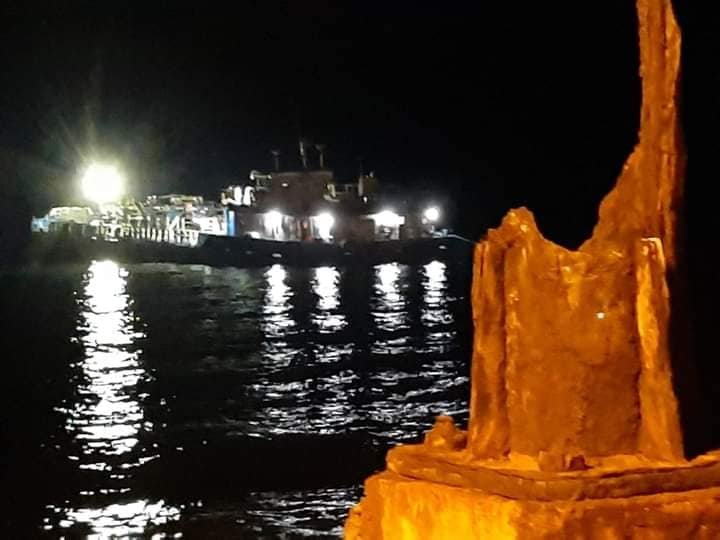 The tankers originating from Batangas Port used to ply the Cadiz City Port at least five times a month, Escalante explained.
Added revenues also come from certain amounts that oil firms pay per liter of fuel products unloaded, he continued.
On top of vessels transporting diesel and gasoline, ships loaded with other goods such as wood chips for industrial use, various equipment and fertilizers, among others, are also being unloaded at the port facility, Escalante added.
"These are very positive developments. To think that we've reached only 50 percent of our full potential," the mayor said.
On a regular day, local fishing boats unload their catch, nets and other related fishing gears and equipment at the CCP, he said.*ETLoretizo