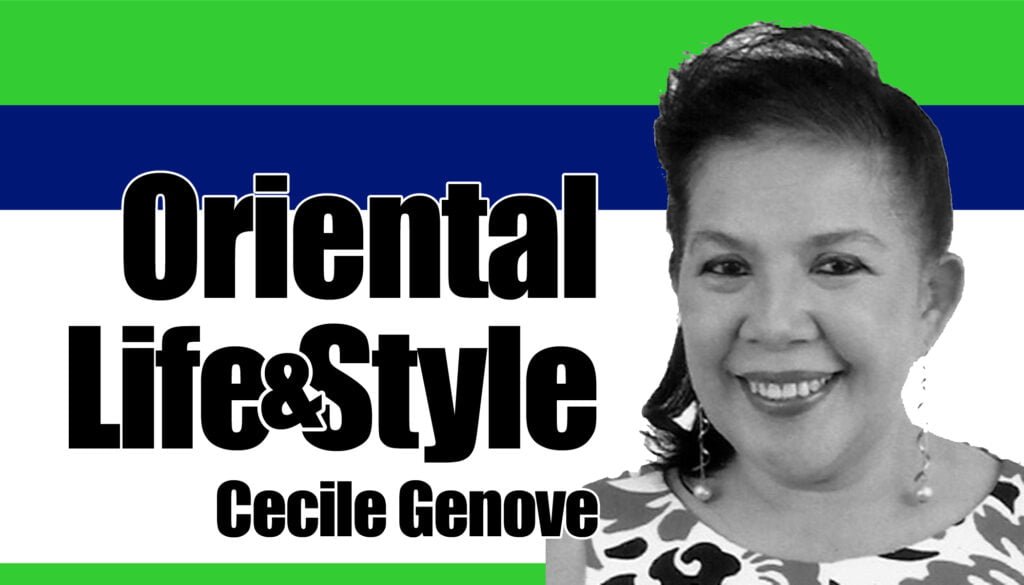 Students from the United States visited Dumaguete City for an immersive experience in conservation research and management in the Philippines, with faculty members of Silliman University as their mentors.
Under the Philippines International Research Experience for Students (Ph-IRES) project, the university's Biology Department hosted five undergraduate students from the University of Washington, Seattle Pacific University, University of Maine, and Barry University from June 16 to July 28, 2023.
The students conducted research on the following topics: determining influences of fishing pressure on the life history of a marine fish, genetic barcoding of freshwater and estuarine fish biodiversity, elucidating cryptic speciation in the blue swimming crab Portunus pelagicus, and developing genetic markers for the critically-endangered Philippine spotted deer Rusa alfredi.
Biology Department faculty members Dr. Nadia Abesamis, Dr. Robert Guino-o II, Asst. Prof. Michael Lawton Alcala, and Asst. Prof. Persie Sienes served as the students' research mentors.
US-based scientists Dr. David Gauthier from Old Dominion University (ODU), Dr. Christopher Bird and Kevin Labrador from Texas A&M University – Corpus Christi (TAMUCC), also provided technical assistance and capacity-building activities to both US and Filipino students.
The Ph-IRES project, now in its second year of implementation, is a collaborative project between SU, ODU, and TAMUCC, funded by the United States National Science Foundation.
The project aims to develop scientific linkages between the institutions and allow US undergraduate students to conduct independent research with Filipino mentors and interact with Filipino undergraduate biology students. It also emphasizes collaboration among cultures and the development of world-class skills, particularly in the fields of marine, freshwater, and terrestrial conservation research and management in the Philippines.
Students from the US participate in the project during their summer term. After the students conduct their research over the summer, they present their research in a national conference, work on manuscripts for publication, and/or use their research for their undergraduate thesis.
In 2022, Dr. Rene Abesamis and Abner Bucol from the SU Angelo King Center for Research and Environmental Management served as research mentors. | With reports from the SU Biology Department