Negros Occidental local government units participating in the "Masskara sa Panaad" will receive P100,000 financial aid, according to Governor Eugenio Jose Lacson.
Lacson said pavilions of LGUs at the Panaad Park need repairs, since it was not used for almost two years due to the COVID-19 pandemic.
Twenty-four mayors of Negros Occidental attended the meeting between Lacson and Bacolod Mayor Alfredo Benitez. Lacson said he expects that all mayors will open their respective pavilions during the Masskara sa Panaad from Oct. 10 to 16.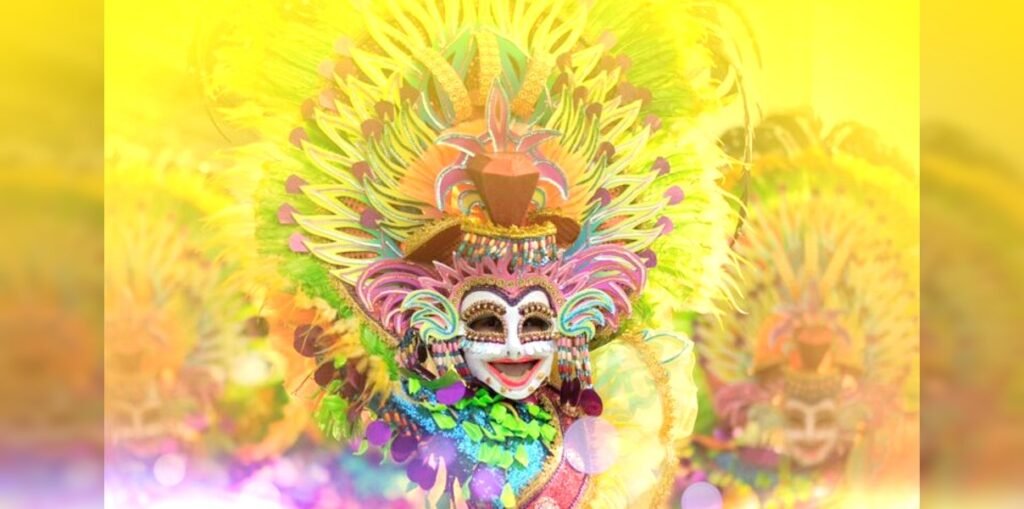 Before the pandemic, the provincial government of Negros Occidental was giving P200,000 financial aid to all LGUs, for the two-week Panaad sa Negros Festival.
As far as he can recall, Lacson said this is the first time that the provincial government will be involved, in part, in the planning of the Masskara Festival.
Each of the six districts of Negros Occidental will have an activity at the park every day of the six-day Masskara sa Panaad, he said.
After the Masskara, Lacson said LGUs will have to do some renovations of their respective pavilions, in time for the Panaad sa Negros festival next year.
The city government of San Carlos has delayed the planned renovation and expansion of its pavilion, and they may not be able to use it during the Masskara sa Panaad next month.
President Ferdinand Marcos Jr. and his family are expected to attend the Masskara Festival in October, as announced earlier by the city government of Bacolod./GB