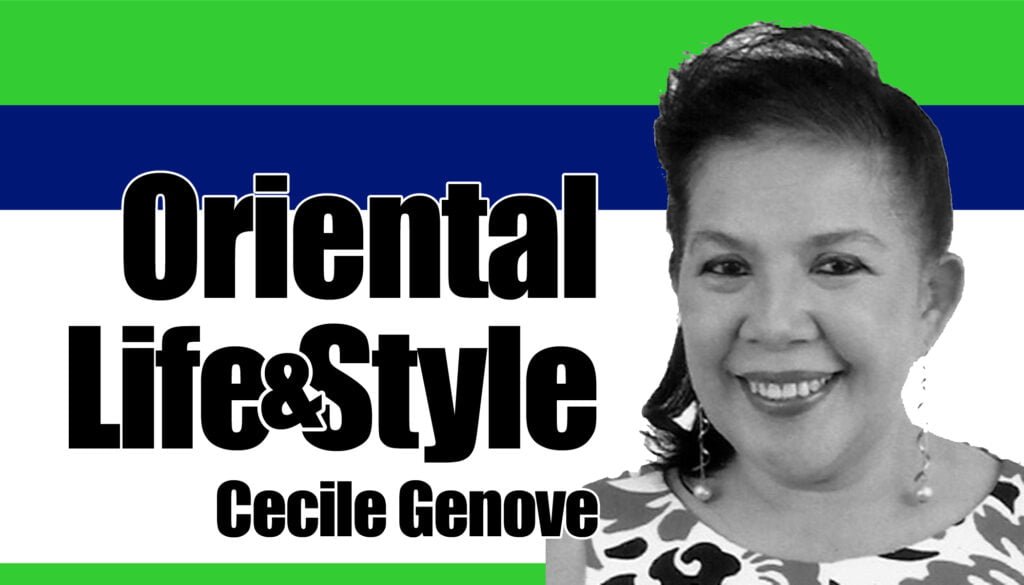 Negros Oriental obtained a population growth rate of 1.18 percent based on the 2020 Census of Population and Housing conducted by the Philippine Statistics Authority. This was announced recently by Engr. Ariel Fortuito, PSA provincial head. Thus, the population of Negros Oriental as of May last year is now at 1,432,990. This is higher than what was recorded in the 2015 mid-decade census which was 1,354,995.
The province's capital, Dumaguete City, still ranked the highest among the most populated local government units with approximately 134,103, followed by Bayawan City – 122,747, Guihulngan City – 102,656, Bais City – 84,317 and Siaton – 83,082.
Dumaguete and Bayawan cities also ranked 8th and 10th, respectively, in the list of Top 10 Most Populous Cities or Municipalities in Central Visayas, excluding the tri-cities of Cebu, Mandaue, and Lapu-lapu based on the 2020 CPH.
The five least populous LGUs in Negros Oriental are San Jose – 21,956, Amlan – 25,513, Basay – 28,532, Zamboanguita – 29,569 and Dauin – 30,018.
Negros Oriental's population density based on the 2020 CPH was recorded at 264 persons per square kilometer. The province's total land area is at 5,420.57 square kilometers.
PSA Supervising Statistical Specialist Felida Generoso said the population density refers to the number of persons per unit of land area and gives an idea on how crowded or spacious a certain space is.
Dumaguete City still remains at the top of the list of the Five Most Densely Populated Areas in Negros Oriental with a land area covering 33.62 sq. km., and 3,989 persons per sq. km.
Other LGUs included in the list are Bacong with a land area of 40.30 sq. km. and a population density of 1,023 per sq. km., San Jose with a land area of 523.10 sq. km. with a population density of 403 per sq. km., Vallehermoso with a land area of 101.25 sq. km. and population density of 403 per sq. km., and Sibulan with a land area of 163.00 and population density of 395 per sq. km.
Dumaguete City also ranked third among LGUs in Central Visayas with highest population density excluding the Highly Urbanized Cities in Cebu.
Central Visayas has a total of 15,872.58 sq. km. of land area with a population density of 509 persons per sq. km.
The 2020 CPH results presented did not indicate the specific breakdown of gender, age bracket, and other key statistical data in the regional and provincial level. Fortuito, however, assured that as soon as data is available, another dissemination for age group, including average household size, will be made.
Data derived from the census are critical in decision-making for good governance, development planning, risk reduction and crisis response, social welfare programs, and business market analyses, among others.
Bangko Sentral ng Pilipinas Dumaguete City Branch Official Atty. Jade Canonigo said the data derived from the PSA survey serves as input to BSP's own agenda.
"As early as the second quarter of 2020, BSP had relied on PSA's preliminary CPH numbers to come up with important economic forecasts," said Canonigo.
She added that the information on population density, which indicated Vallehermoso town in the northern part of the province as among the top 5 Local Government Units with high population density, could encourage financial institutions such as banks to establish another branch in the area to serve the people in the municipality.
"That municipality does not have any financial service access point. No bank or microfinance institution operates in Vallehermoso. While it may be easier to cross to San Carlos City in Negros Occidental, COVID-19 restrictions made crossing borders too difficult. The decision of the bank or a financial institution to put up a branch or any office in any city or municipality depends on numbers, including population and housing," she said. Based on the 2020 CPH, Vallehermoso has 403 persons per sq. km. population density over its land area of 101.25 sq.km.
On the other hand, Department of Interior and Local Government Officer Anjelica Ana Cantalejo said data from the census is helpful especially in the implementation of Programs, Projects, and Activities.
Some of the practical usage of the 2020 CPH data include hiring of COVID-19 contact tracers, conduct of audit, anti-illegal drug abuse functionalities, Violence Against Women and Children programs, peace and order council initiatives, and Ending Local Communist Armed Conflict.
Provincial Senior Tourism Operations Officer Myla Mae Abellana also discussed the impact of the latest population data for the province's tourism sector. "Like for example, the situation in Apo Island. It's a concern because there's overpopulation. People shouldn't populate the area being a protected seascape and landscape. The carrying capacity of the island is a concern," Abellana said. – NWI