TAIPEI CITY – Train tickets sold out, night markets and malls offering discounts, red envelopes surprising employees and children, lotteries, company parties, cherry blossoms and more – excitement is everywhere!
I adjusted well in Taiwan. Being here half a decade, I could say that I get excited whenever I hear Chinese New Year songs like 'Gongxi Gongxi' in malls just how I get thrilled when I hear Jose Mari Chan's 'Christmas in our Hearts' at SM Supermall in Bacolod City.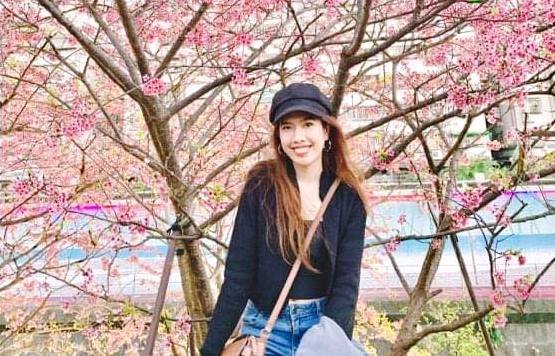 For someone who missed flying home to the Philippines last Christmas, I pour out my enthusiasm in Chinese New Year. Imagine a seven-day break from work plus a yearend bonus! It's the time of the year when I can sleep, eat and chill – just like how we usually do in our Christmas celebration back home.
Home. I have come to realize that this is what Chinese New Year is all about. Way back in the Philippines, my impression of it was more on fireworks, dragon and lion dances, prosperity, parades and fortune-telling. During my first year celebration in Taiwan, I was surprised that in their New Year's Eve, almost all stores were actually closed and no grand fireworks display that occurred. The busy Taipei City became spacious as most people went back home to the countryside to celebrate with their families.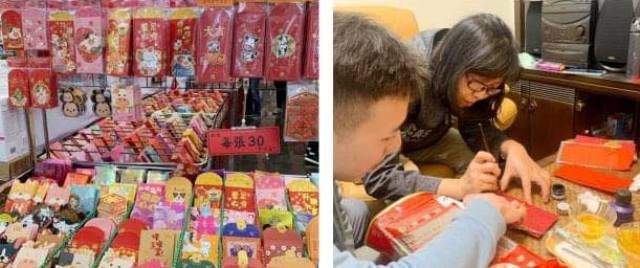 One must actually book a ticket in advance or else the only way to go back home is drive in a busy national highway. I was lucky enough to witness it when my friends invited me to celebrate with their families. All sorts of food implying abundance, peace and good health were served on the table. They also hanged calligraphy on their walls wishing for more prosperity for the coming year. I even received 'hong bao', or red envelope, and I must say they're quite generous for sharing it with me. They had games, jokes and selfies – almost the same as how our families spend our Noche Buenas.
Parties and prizes. Although I terribly miss the fun of our Christmas parlor games way back then, I definitely enjoyed our 'wei ya', or yearend dinner party. It was an exciting night when we won special prizes, sang and danced and drank and ate non-stop. We partied like crazy that night and then went to work as early as 8:30 a.m. the next day. That's how Taiwanese are very particular in their work ethic.
New beginnings. I remember that after our Christmas and New Year vacation in the Philippines, we had New Year resolutions reflecting high hopes and dreams for the next year. It's the same feeling during the Chinese New Year. Seeing all those pretty cherry blossoms everywhere gives me hope of blooming opportunities for the coming year.
My colleagues tell me that their Chinese New Year is the equivalent of our Christmas. Well, in my own perspective, despite the differences in culture, what made me relate with them is how we cherish our families, friends and hopes for a better tomorrow. – NWI