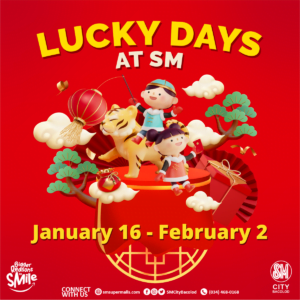 The management of Vallacar Transit Inc., operator of Ceres buses, called on the drivers and conductors who held a strike at the bus terminal in Victorias City yesterday to initiate a peaceful way in seeking resolution to their complaints.
"We ask these drivers and conductors to pursue a more peaceful channel rather than resorting to an illegal strike and coercing some of their fellow drivers to stop driving," the VTI said in a press statement released on Thursday night.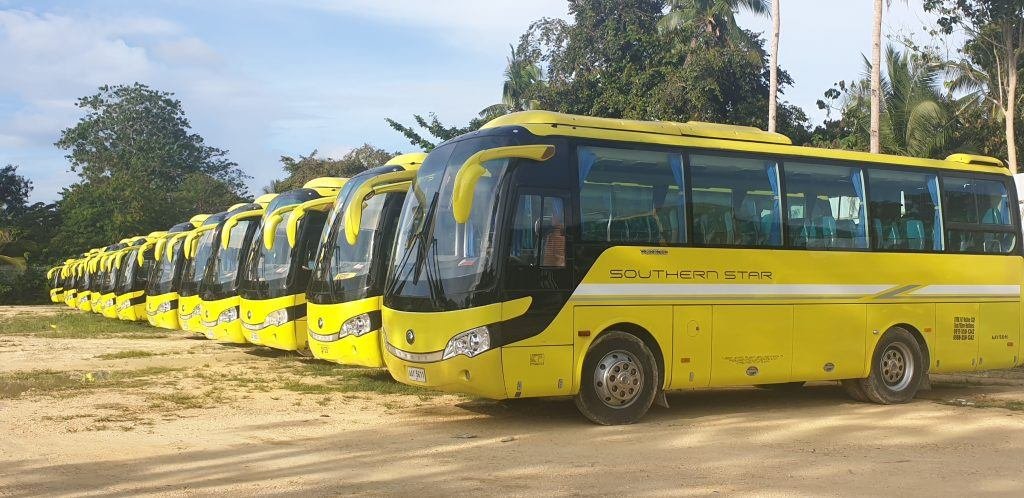 Some 80 employees reportedly joined the strike, which halted the trips of 29 buses plying the Victorias-Bacolod route.
"The actions of these disgruntled few only hurt the riding public who, even now, are suffering the inconvenience of having reduced volume of buses due to the pandemic. We would like to extend our apologies to the riding public in Victorias. We will immediately redirect some of our remaining buses to your area so that your commute remains unhampered," the VTI management said.
The protesting employees demanded for the return of their P56 allowance for every round trip as this is only half of what they used to receive, and also for transparency in the computation of the percentage they are supposed to get for each trip.
In the statement, the management said that the decision of reducing the tripping allowance by 50 percent starting January 2021 was made in consultation with the union leaders.
"This tripping allowance was given unilaterally last year as an act of generosity by the management. While some factions of the Victorias drivers and conductors may not like the decision, most of the company drivers and conductors understand that, as members of one family, they need to do whatever they can," it added.
During the labor-management meeting, they were made to understand that this is a temporary situation and the management will restore the benefit by the end of March this year, it further said.
The management explained that until now, the VTI cannot still fully serve most areas in its line of operations due to the COVID-19 quarantine protocols, which also means that only a few of the commuting public can be accommodated in a bus.
"The management wants this company to survive the pandemic to continue providing employment for the thousands of families dependent on it. This involves making difficult decisions so that everyone can stay afloat," it said.
It added: "We know that what we asked from our drivers and conductors require great sacrifice on their part, but everyone in the company did their share as well, with all employees seeing significant reduction of work days and substantial reduction of salaries. This is necessary if we want our company to survive." – NLG