MITCH M. LIPA
The management of the Central Negros Electric Cooperative has asked for intervention from the Department of Labor and Employment in Region 6, after more than 290 members of the Ceneco union of rank and file employees voted to stage a strike next week.
Engr. Jose Taniongon, OIC general manager of Ceneco, said they are seeking action from the DOLE to intervene on the issues hounding the management and union to avert the labor strike.
The yes to strike got 291 votes Jan. 29, while only 10 voted against it. The unionized employees can hold the strike seven days after they submitted a copy of the result of the voting to the National Conciliation and Mediation Board.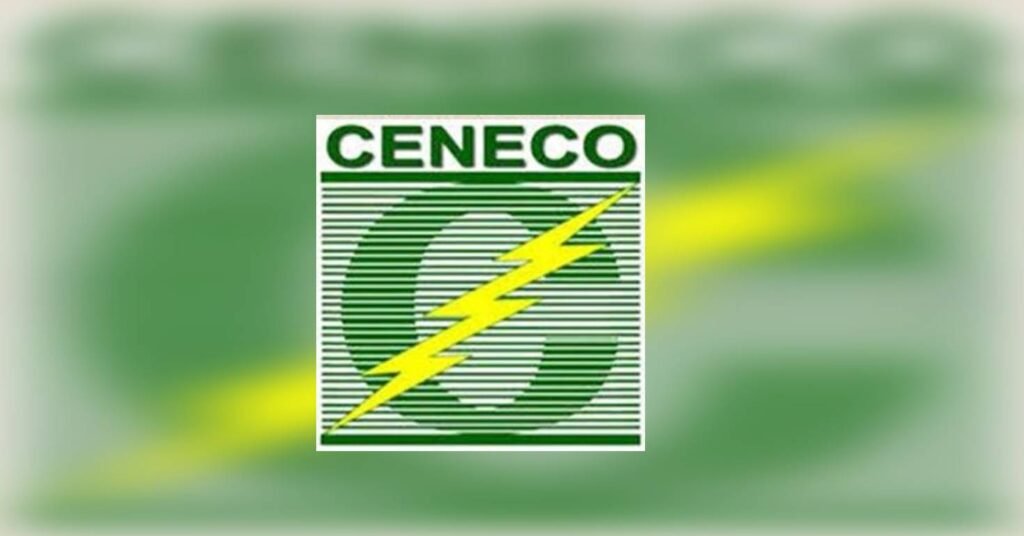 The workers are demanding the release of their benefits which has been pending for more than a year now, including salary increases.
Taniongon said the non-availability of the funds due to low collection that did not reach the ceiling for the management to grant benefits was the main reason why the increase in salaries and other benefits has been withheld.
The management believed that the DOLE should take action on the situation since there is a provision in the law that states that employees of company with vital functions in the daily need of the public, like an electric cooperative, cannot hold a labor strike that could hamper the operation of the vital facility serving the community.
With a resounding 291 votes to hold a strike on the ground of unfair labor practice, the consumers group Power Watch, led by labor leader Wennie Sancho, also hopes that the National Conciliation and Mediation Board 6 could successfully conciliate the two parties towards a voluntary settlement or agreement.
The group is calling on Negros Occidental Gov. Eugenio Jose Lacson, former governor Rafael Coscolluela, and Frank Carbon of the Metro Bacolod Chamber of Commerce and Industry to convene Task Force Ceneco in order to address the looming power crisis in the event of a strike.
It is strongly suggested that the task force meet and come up with a "Manifesto for Industrial Peace", and to request the management and the union of Ceneco to submit their labor dispute to voluntary arbitration and/or request DOLE Secretary Silvestre Bello III to assume jurisdiction, since it is an industry indispensable to the national interest, Sancho said.
Such assumption shall have the effect of automatically preventing the intended or impending strike, he added.
The group added that in case of a strike that would paralyze the operation of Ceneco, more than 310,000 member-consumer-owners (MCOs) will be adversely affected, let alone the disruption in businesses, trade industry, and the overall economic development of Negros Occidental.
The call of Power Watch Negros for the convening of the proposed Task Force Ceneco is for the greatest good of the greatest number of people already burdened by the pandemic, Sancho said. –MML