Despite their 30-day suspension, several members of the Ceneco Board of Directors said they were vindicated when the National Electrification Administration found them guilty of simple neglect of duty, but cleared them of grave misconduct, gross neglect, and dishonesty, among other charges.
Ceneco Board president Jojit Yap and members Antonio Panique, Fr. Ernie Larida, and Eugene Velasco said in a press conference Wednesday that they accept the NEA decision, but will still file a Motion for Reconsideration to explain why the Board failed to apply for a Certificate of Exemption from the Department of Energy when they extended the power supply agreement with Kepco SPC Power Corporation for one year, from May 31 2021.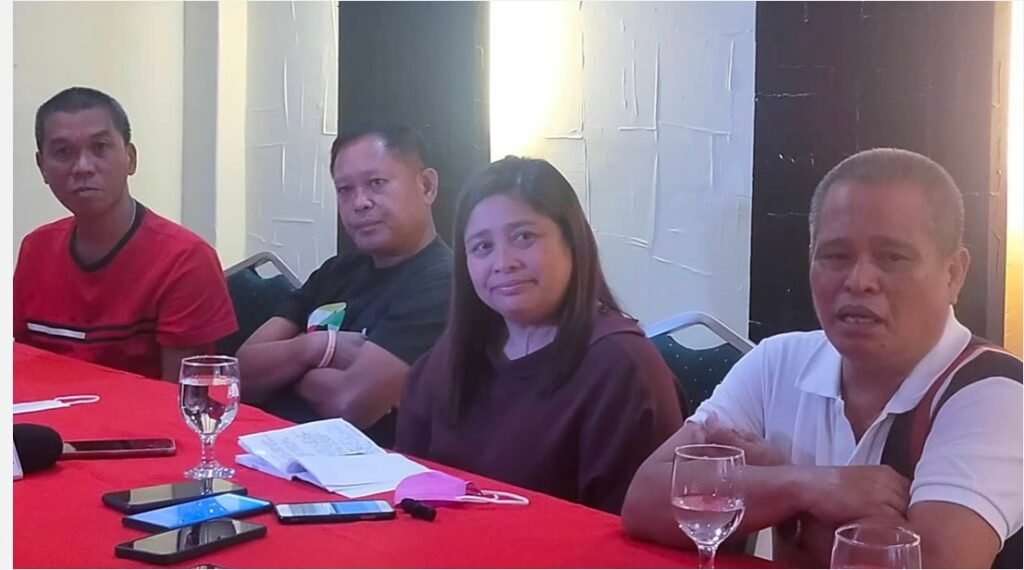 Ceneco should have applied from the DOE a Certificate of Exemption, and if granted, is required to inform the Energy Regulatory Commission, the National Power Corporation, and the NEA of such exemption. Records do not disclose any copy or even a mere allegation that Ceneco…sought such exemption from the DOE, the NEA decision showed.
"We thus find simple neglect of duty against the respondents because of their failure to apply for the required exemption from the DOE before they entered into the extension agreement. It showed their failure to give proper attention to the rules, which signifies a disregard of a duty resulting from carelessness or indifference," the NEA added.
The other Ceneco officials suspended for 30 days, effective July 12, are directors Robert Javellana and Martha Joyce Cuenca, and then NEA project supervisor/acting general manager, Atty. Danny Pondevilla.
Yap said the NEA decision cleared them of complaints for grave misconduct, gross neglect, dishonesty, gross insubordination, conduct prejudicial to the interest of the electric cooperative and its member-consumer-owners, and willful violation/non-compliance to NEA issuance, memoranda and other rules and regulations, filed by Power Watch Negros secretary general Wennie Sancho.
"There is no substantial evidence that would show that their act of entering into an extension agreement has been attended by bad faith or fraudulent intent," the decision said. "There is no substantial evidence that respondents were impelled by any corrupt or ill-motive or intent to gain or profit that would make false statements."
The NEA said there's no substantial basis of the charge for conduct prejudicial to the interest of the electric cooperative and its MCOs because the latter were unnecessarily exposed and burdened with additional charges of P31,098,000 per month or P373,176,000 for one year because of the extension agreement./CGC