Provincial Administrator Rayfrando Diaz announced Jan. 4 that contract of service (COS) and job order (JO) workers of the Negros Occidental provincial government will get their salaries every 15 days of the month, effective January.
This was after Gov. Eugenio Jose Lacson asked Diaz to find ways to release the salaries of COS and JOs twice a month, just like the regular and casual employees of the provincial government.
Capitol has more than 1,300 COS and JOs.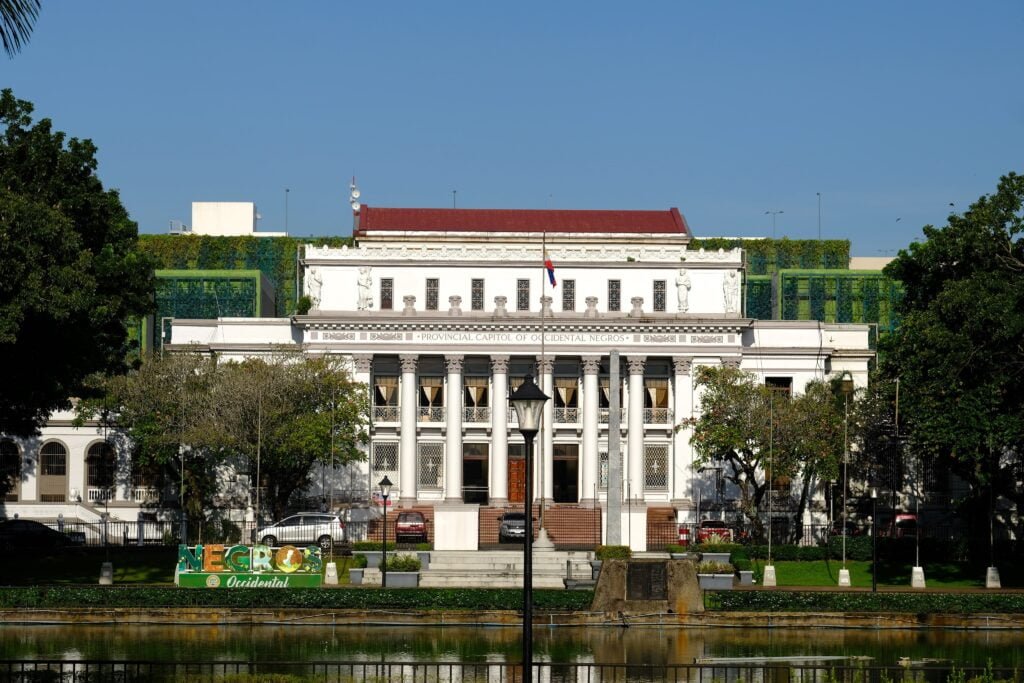 Diaz also said they simplified the requirements in the contract renewal of COS and JOs, by doing away with the drug test, medical examination, police and NBI clearances.
"We will renew it (contract) automatically," he added.
Diaz also said they are now releasing the gratuity pay of COS and JOs of as much as P5,000.
Under Administrative Order No. 46 of President Rodrigo Duterte, all COS and JOs are entitled to a one-time P5,000 additional incentive, provided that they have rendered a total or an aggregate of at least four months of actual satisfactory performance of service.
Those who have rendered three months or more, but less than four months, will receive P4,000 each, while personnel with two months or more but less than three months, will be given P3,000.
COS and JOs with less than two months of service are entitled to P2,000.
Diaz said the giving of gratuity pay was approved by Lacson, and concurred in by the Sangguniang Panlalawigan of Negros Occidental.
Regular and casual employees of the Negros Occidental provincial government received P65,000 each in additional bonuses in December. | GB