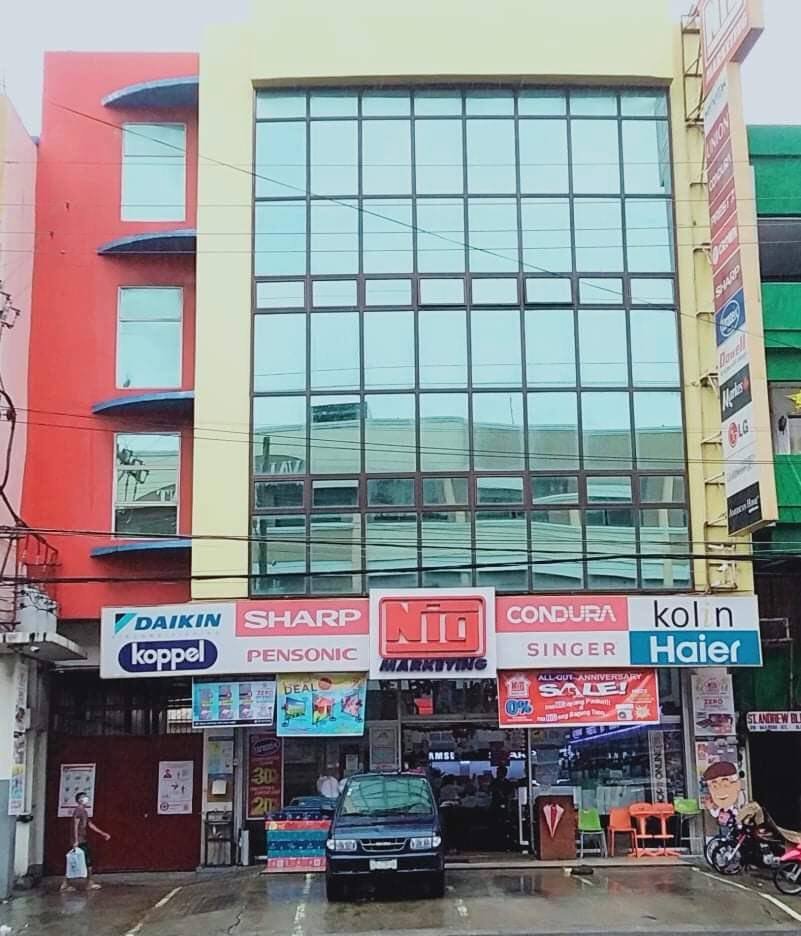 For 45 years now, NIG Marketing Corporation has become a trusted partner of people in Negros and Panay when it comes to quality home appliances, furniture, and more.
In Western Visayas, it is one of the top companies engaged in retail sales of household appliances, furniture and packaged air conditioners.
Operations Manager (Bacolod/Negros), Dara Soriano, said NIG's brand of quality service set it apart from its competitors and made it the successful company that it is today.
"It is in how we deal with our customers, what we sell is our service. We address our customers' problem directly. Here in NIG Marketing, we have our own repair service department which caters to customers' complaints," Soriano said.
While it offers competitive prices in cash deals, NIG Marketing also provides flexible instalment options for clients who need longer time to pay their purchases, which is another way for agents to earn income.
A couple of years back, NIG Marketing adopted the tagline, "We bring happiness into your home", to underscore the service it extends to buyers of home appliances.
"We instil in our employees the values of commitment to serve our customers, and that is, to bring happiness into their homes. Happiness, in terms of the products that we sell and the services that we deliver," Soriano, who oversees the company's operations from the corporate office located on San Sebastian-Locsin Streets in Bacolod City, added.
***
NIG is an acronym for the initials of owner-founder, Nestor Inventor Gabalda.
Originally, NIG started in transportation business in the late 1972 known as NIG Lines PU/Taxi and formed PU operators Association along with other eight PU operators, exclusively for small cars – Mitsubishi MINICA.
In 1975, he started as a machineries dealer and farm implements seller. However, the decline of the sugar industry prompted NIG to diversify to other business.
Then in 1980, NIG Marketing obtained an accreditation as franchise dealer of Radiowealth Corp. and Radiowealth Finance Corp. (RFC), but exclusivity issues prevented it from opening a store in Bacolod City.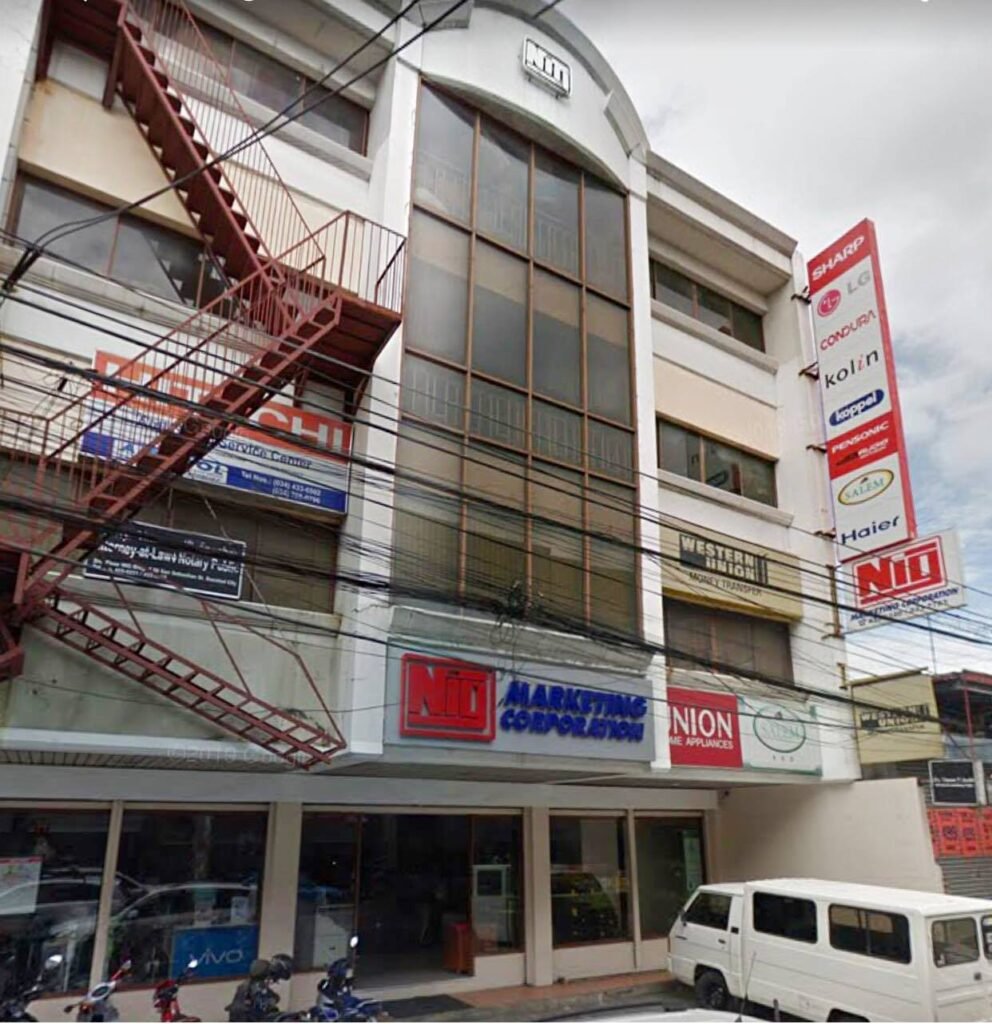 Instead, NIG Marketing opened a dealership in Dumaguete City and six months later, its La Carlota branch was inaugurated.
Another six months followed and in July 1981, the Bacolod Burgos-Lacson Branch was also opened. In November of that year, NIG launched its first branch in Iloilo City along Ortiz Street.
In 1982, as NIG Marketing's survival was threatened by Radiowealth's unstable situation, it received an invitation from Singer Sewing Machine Corp. to be its franchise dealer in Iloilo City.
On the condition that a new company be formed to carry Singer products exclusively, the RG (Singer) Marketing was established with its first branch at corner Ortiz-Rizal Streets.
After which, allied brands, or those brand that do not stipulate franchise-exclusive dealership, were slowly being introduced to NIG Marketing by Philippine Appliance Corp. (Philacor). The allied products were initially financed by RFC, but when the latter slowed down its operations in late 1983, NIG Marketing opted to go into in-house financing.
In January 1984, despite the economic and political uncertainties, Gabalda opened the NIG Marketing/RG (Singer) Marketing branches in Kabankalan and Binalbagan.
A year later, Victorias Branch, which now has the biggest showroom, was launched last March 2020.
NIG Marketing was then able to tap the appliance financing facilities offered by Philacor Credit Corp. (PCC) and again by RFC, giving it enough resources to support a more aggressive sales campaign without needlessly putting much strain on its cash flow position.
In 1989, NIG Marketing was given authorized dealership status by Koppel Philippines Inc. Then several more branches opened in 1990 and 1991.
In March 1992, NIG formed NIG Marketing's Credit and Collection Department.
The in-house financing initiative, coupled with the earnest support of PCC and Singer Finance, propelled annual sales to reach eight figures in 1994.
In late 1994, NIG Marketing expanded its product line to include for the first time motorcycles, after being granted dealership by Suzuki Philippines Inc.
Motorcycle business was seen as a big opportunity for NIG Marketing, considering that PCC was already financing motorcycles several months before.
By 1995, all its branches already have Suzuki motorcycles on display and on sale, and NIG Marketing also carried genuine Suzuki spare parts.
The entry of Suzuki motorcycles in the product line of NIG Marketing accounted for the sales growth of over 50 percent that year.
***
As NIG Marketing seeks to strengthen its hold on the appliance market and expand its growth in the packaged air conditioners and furniture business, it is eyeing to open more branches in Western Visayas. – NLG