The City of Bago is beaming with pride as Team Asia-Pacific, represented by the Bago City Girls Junior League Softball, won third place in the 2022 Junior League Softball World Series, held in Kirkland, Washington, Mayor Nicholas Yulo said Sunday, August 7.
"I personally would like to congratulate our softball girls and their coaches for their hard work, dedication, and perseverance in bringing honor, not only to Bago City but to the entire nation as well," Yulo said in a statement.
He commended the parents of the players for encouraging their children, and the Filipino community in the United States of America for taking good care of the athletes, thereby boosting their morale and fighting spirit to hit a "home run".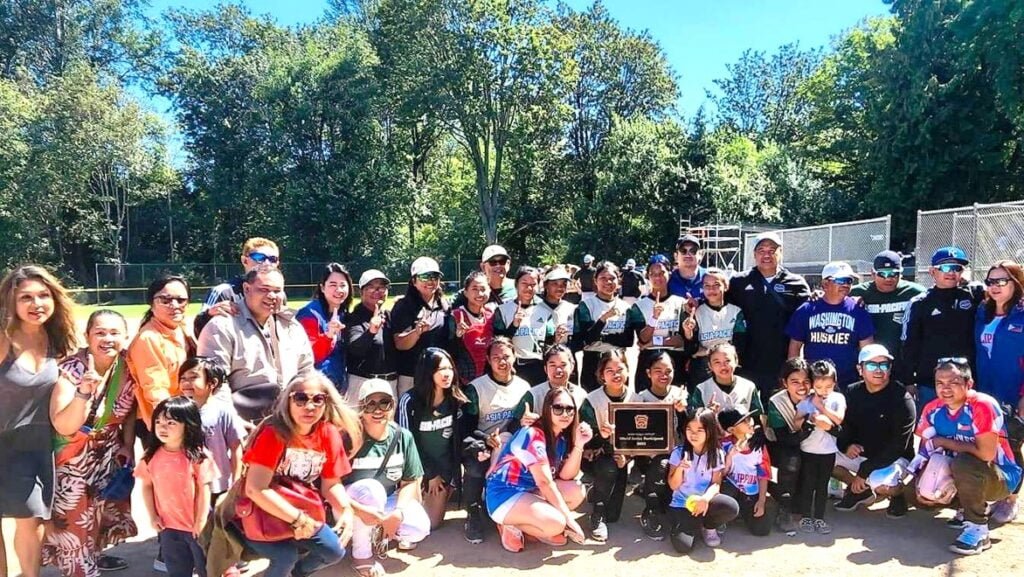 "Our new junior sports champions deserve no less than a heroes' welcome when they arrive. The whole of Bago City and the nation rejoice in your victory," Yulo said in his official statement.
Bago's Little League advanced to the semifinals with a 6-0 win over Southwest last Friday (PH time) in Kirkland, Washington, the Spin.ph reported earlier.
Althea Key Palzario and Christine Jane Caracas made the big plays as Bago City, the only international team left in the competition, faced Southeast in the semifinals.
Palzario struck out seven batters and yielded only four hits in a complete game shutout as the Asia-Pacific representatives made impressive showing in the tournament.
Bacolod City, meanwhile, lost to Delaware D3 Region, 3-0, in the Senior League Softball World Series in Lower Sussex, Delaware, the report added. ||