The Bacolod City Health Office said leptospirosis cases in the first seven weeks of this year increased by 1,400 percent, or 15 cases with two deaths, compared to a lone case in the same period last year, where the patient died.
Dr. Grace Tan, head of the CHO Environmental Sanitation Division, said the latest fatality was a 28-year-old construction worker from Brgy. Banago, who was admitted to a hospital Feb. 17, and died the following day. The onset of illness was on Feb. 3, the CHO said.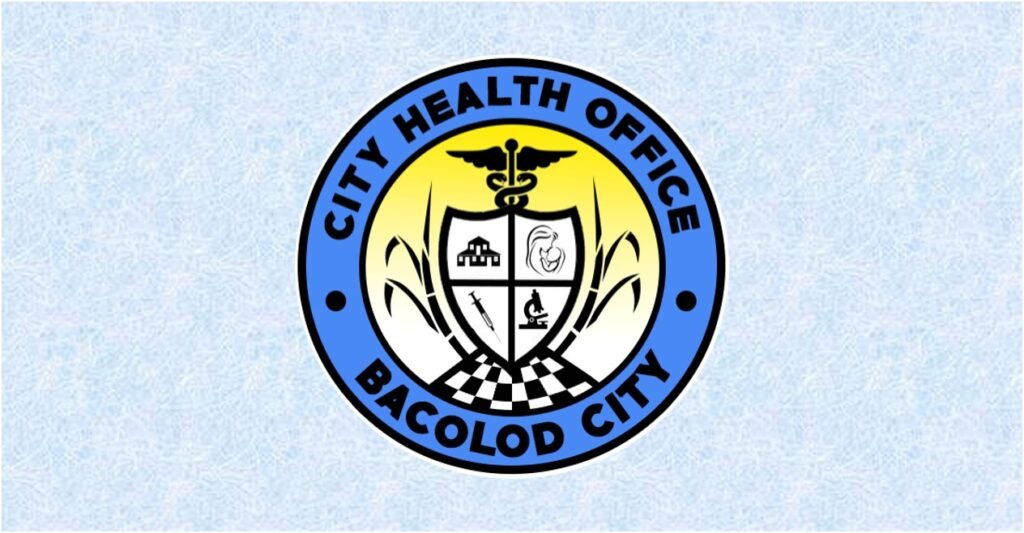 The patient worked out of town and had an unknown history of wading in floodwater, Tan said.
The first leptospirosis death was a 69-year-old male from Brgy. Taculing, who was admitted Jan. 3 and also died the day after. The onset of the illness was Dec. 29.
The most common reason for complications and death is the delay in seeking health consultation or checkup, after exposure to possible contamination, like wading in floodwater, the CHO said.
Leptospirosis is a bacterial infection spread through the urine of infected animals, especially rodents. The CHO said signs and symptoms include fever, chills, headache, muscle pains, skin rashes, diarrhea, redness of eyes, and yellowish discoloration of skin and eyes.
Tan said that from Jan. 28 to Feb 18, a clustering of suspected leptospirosis was logged in barangays Estefania with four cases, Bata and Banago with two cases each, and one each in Punta Taytay, Taculing, Alangilan, Mansilingan, barangays 2 and 3, and in Villamonte.
To prevent leptospirosis, keep the environment clean and dispose of garbage properly to avoid rat infestation, the CHO said.
Avoid wading or swimming in floodwater, or wear boots if there is need to cross a flooded area. "Always wash feet after wading in the flood, take prophylaxis 24 to 48 hours following exposure to contaminated water or soil, and consult a doctor or go to a health center," it added.
The CHO, meanwhile, reported 71 dengue cases, with one death, since the start of this year until Feb. 18. "This is 91.9 percent higher than the cases last year, which was 37, with one death."
Tan said clustering of cases was noted in barangays Mansilingan, Cabug, Pahanocoy, and Estefania from Jan. 28 to Feb. 18.
Of this year's dengue cases, seven were logged in Mansilingan, six in Estefania, five each in Vista Alegre, Cabug, Granada, and Mandalagan, four each in Pahanocoy, Alijis, and Tangub, three in Taculing and Villamonte, and two cases each in Singcang, Brgy. 40, Bata, and Sum-ag, the CHO said.
It also urged residents to search and destroy all breeding and nesting places of mosquitoes in and around the homes, schools and other dwellings, use self-protection, to stay hydrated and seek early treatment when with fever, and to support fogging or spraying if there is clustering of cases in the community./CGC