The Alangilan National High School in Bacolod City will resume in-person classes Feb. 28, and four more schools under the Bacolod Schools Division Office will start theirs within the week.
Bacolod City Councilor Renecito Novero, chairman of the Sangguniang Panlungsod Committee on Education, said that under the Alert Level 2 status of Bacolod, the Emergency Operations Center approved the request of the city Department of Education to resume in-person classes in selected schools.
A limited face to face learning at the Alangilan NHS started last year since it is one of the pilot schools under the program, but classes were stopped when Bacolod was placed on Alert Level 3 in January.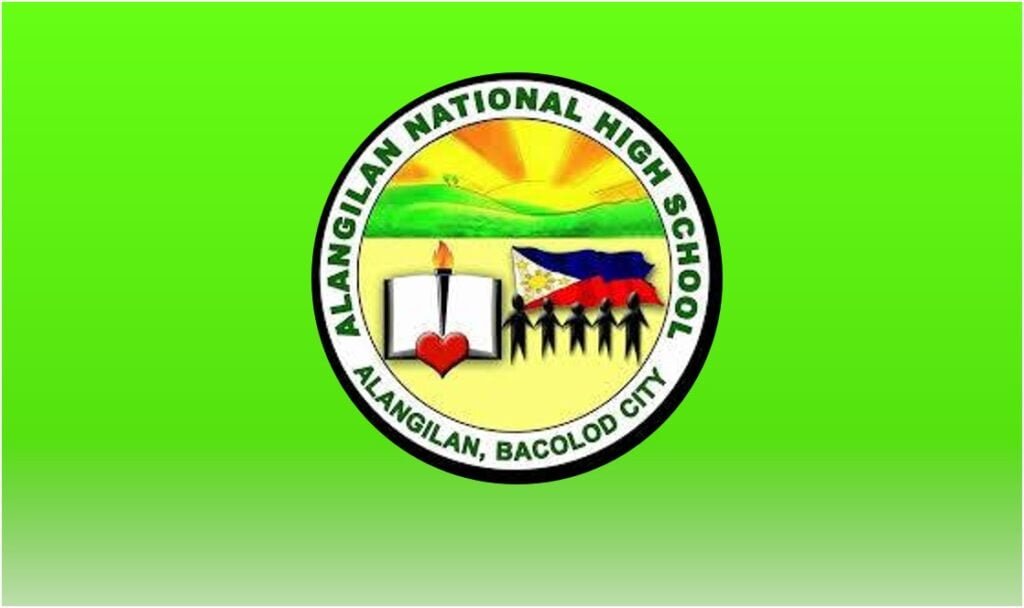 The other schools that might start in-person classes this week are the Arceo Elementary School, and Rafael Alunan Elementary School, all in Barangay Alangilan; Mabini Elementary School, and the Lopez Jeana Elementary School.
These schools were approved recently to undertake the expanded program on face to face classes.
Novero added that students preferably living in the barangay or near the school can join the program because that is part of the criteria.
He said he will have another meeting on March 4 to discuss the applications of more schools that want to hold limited face to face classes in March, or before the end of this school year. | MML