The Philippine Drug Enforcement Agency disclosed that 3,253 barangays in Western Visayas, including 222 in Negros Occidental and 12 in Bacolod City, as drug-cleared, as of date.
Negros Occidental has 601 barangays, while Bacolod City has 61.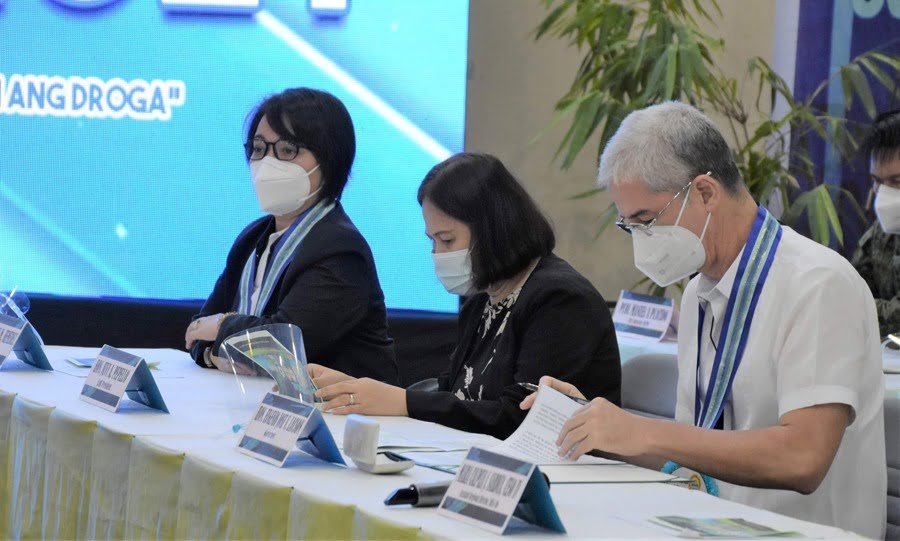 The PDEA report also showed that 71 barangays in Negros Occidental are unaffected by the proliferation of illegal drugs.
On the contrary, all the 61 Bacolod City barangays have been affected by the drug menace, the PDEA said.
During the recent Provincial Anti-Drug Summit held in Bacolod City, Gov. Eugenio Jose Lacson noted that fewer barangays in Negros Occidental declared as drug-cleared, compared to other provinces in Region 6.
The Province of Iloilo has the most number of drug cleared barangays with 1,603, or 90 percent, followed by Antique, 586; Capiz, 343; Aklan, 317; Negros Occidental, 222, and Guimaras, 84.
The PDEA report also said that 86 barangays in Iloilo City have been declared as drug-cleared, compared to 12 of Bacolod City.
PDEA-6 Assistant Regional Director Donelyn Hemedez blamed the COVID-19 pandemic on the lower number of drug-cleared barangays in Negros Occidental. – GB