Three bypass and diversion roads are up for construction by the Department of Public Works and Highways in Bacolod City this year.
Rep. Greg Gasataya of the Lone District of Bacolod said that funds are already available funds from the national budget for the three projects following his proposal to conduct a feasibility study for the construction of additional roads in the city to help decongest traffic.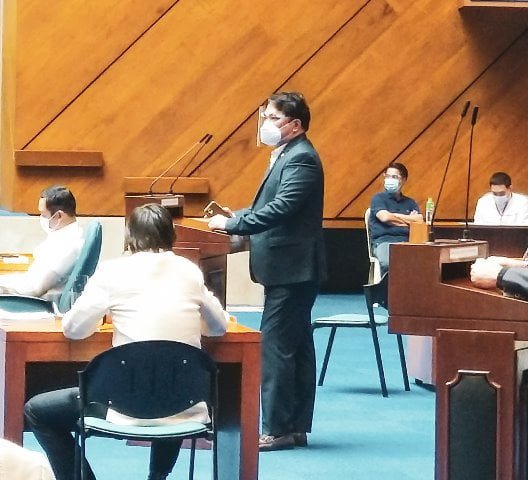 The DPWH assured Gasataya that the allocation has been included in the 2021 national budget.
Gasataya said that one of the diversion roads is located in Barangay Sum-ag.
The other one will be built near Barangay Granada, he said.
Meanwhile, a bypass road at the Circumferential Road, near the Barangay Mandalagan area, will connect the Bacolod Economic Highway going to Barangays Granada and Alangilan.
Gasataya also said that the new road network hopes to provide the public with alternative routes especially those coming to and from the west and east areas as Bacolod continues to expand.
These diversion roads are expected to be completed in three years and are seen to boost economic development in the southern portion of the city.
Aside from these road projects, there are nine barangays earlier identified as recipients of health care facilities also under the budget of the DPWH.
A two-storey barangay health centers will be built in Barangays Punta Taytay, Cabug, Mansilingan, Estefania, Villamonte, Mandalagan, Banago, Taculing and Alijis.
Construction starts middle of this year each with a P3 million budget.
Gasataya thanked DPWH Secretary Mark Villar for identifying Bacolod barangays as recipients of DWPH projects which showed his deep concern on quality health services for Bacolodnons. – MML