Twenty-two areas in Bacolod City prone to flashfloods and were inundated Oct. 3, following a heavy downpour, were identified by the city Oct. 4, and Mayor Alfredo Benitez said short and long term plans will be put in place to alleviate the problem.
These include the area surrounding SM City in Brgy. 12, Burgos-Hilado Street, downtown Bacolod, Gonzaga Subdivision in Brgy. Villamonte, Libertad and Central public markets, Lacson-Hernaez Street, Rosario-Mabini Street, Gonzaga-Lopez Jaena, Luzuriaga-Gatuslao Street, Gonzaga-Mabini Street;
Lopue's East, the Hi-Strip, Lupit River in Brgy. 40, Mandalagan River near the Queen of Mercy Hospital, Sta. Ana in Brgy. 31, J.R. Torres, Gatuslao-Hernaez Street, Mabini-Libertad Street, Hernaez Street near Cokin building, Magsaysay flyover, and Magsaysay-Lacson Street.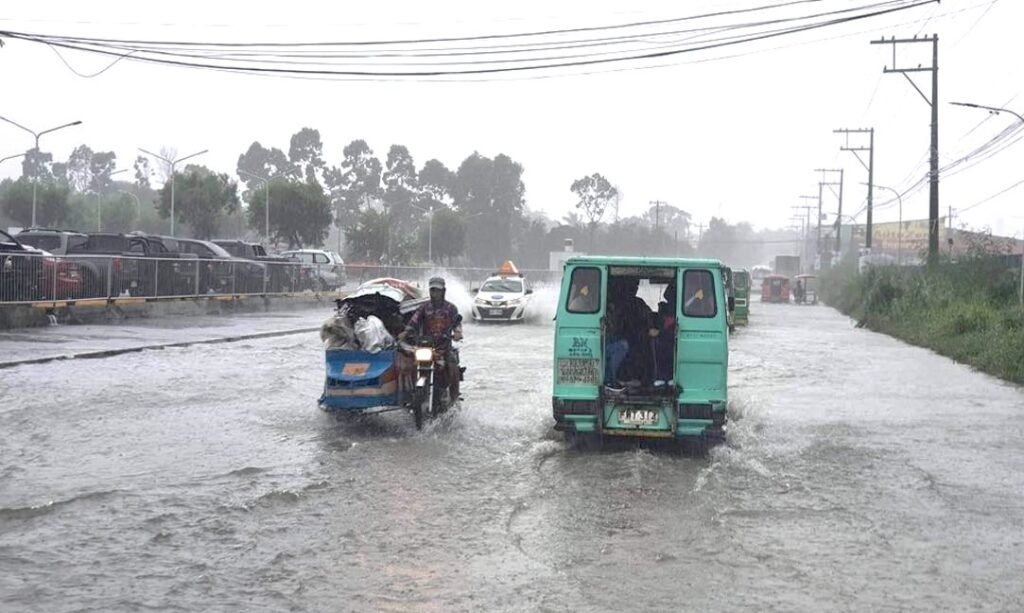 Benitez said these "22 critical areas were hit by surface runoff due to moderate rainfall yesterday. Short term and long-term plans will be put in place to alleviate the problem."
He urged everyone to also be responsible and dispose of waste properly and not just throw garbage indiscriminately, to prevent drainage clogging.
Benitez met with Vice Mayor El Cid Familiaran, and personnel from the Department of Public Works and Highways, Disaster Risk Reduction and Management Office, and City Engineer's Office Tuesday morning to discuss mitigating measures against flooding.
Short-term plans include the declogging of drainage systems, widening of water inlets and catch basins, changing of manhole covers into steel gratings, and regular collection of garbage in the barangays and those dumped arbitrarily.
The city is also planning to put in place diversion channels for runoff water, especially near SM and the downtown area. ||