Two bodies of suspected victims of summary execution were found Sept. 22, in Bago City, Negros Occidental.
The two victims, who remained unidentified, as of last night, were discovered lying along the side of the road in Brgy. Dulao, Bago City.
P/SSgt. Armando Arao, Bago City police investigator, raised the possibility that the two victims were dumped in the area.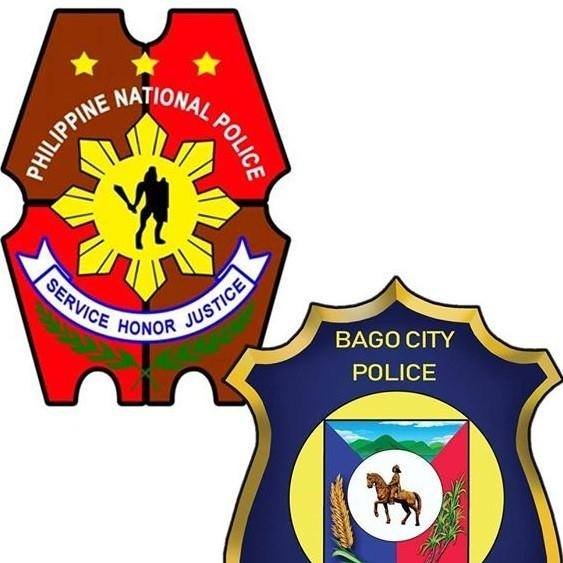 Arao said one of the victims had a red tattoo of a "cross" in his left arm, while the other appeared to have blonde hair.
The hands and feet of both victims were hogtied; one victim had his mouth stuffed with packaging tape, while the head of the other was covered with cloth, reports said.
Arao said that no one has been reported missing in Brgy. Dulao, Bago City.
He encouraged those who have missing family members to coordinate with the Bago City Police Station./GB