The Office of the Civil Defense, through the Provincial Disaster Risk Reduction and Management Program Division of Negros Occidental, sent 132 members of the Badjao community home to Zamboanga via the Dumaguete City port on Saturday.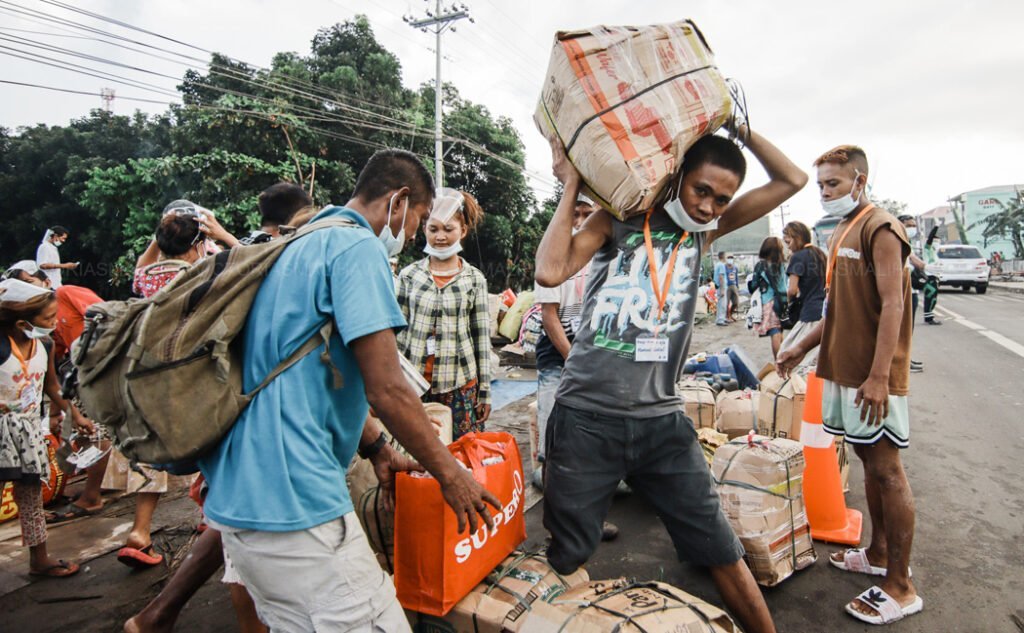 Zeapard Caelian, head of the PDRRMPD of Negros Occidental, said 94 Badjaos were from Victorias City and 32 from Sagay City.
They were transported on board two buses and eight vans and escorted by personnel of the Highway Patrol Group and PDRRMPD from Victorias and Sagay to Dumaguete City in Negros Oriental with approval from the office of the governor of the two provinces.
The Badjaos are traditionally nomadic people mostly found in Sulu.
The OCD, through the Hatid Probinsya program, shouldered the boat fare and the local government where they stayed gave them financial assistance of P3,500 each, and food allowance during travel.
The Provincial Social Welfare Development Office also gave financial assistance to 18 other Badjaos, who were not included in the list of Victorias and Sagay LGUs.
Caelian added that the program was initiated as one way to prevent the spread of the coronavirus disease 2019 pandemic. Last week, a leader of the Badjao community in Sagay was found positive for the virus.
Two months ago, Bacolod City also sent members of Badjao community staying in different major streets of the City to Zamboanga Province via 2GO, with the help of OCD and funds from City Social Welfare Development Office. – MML